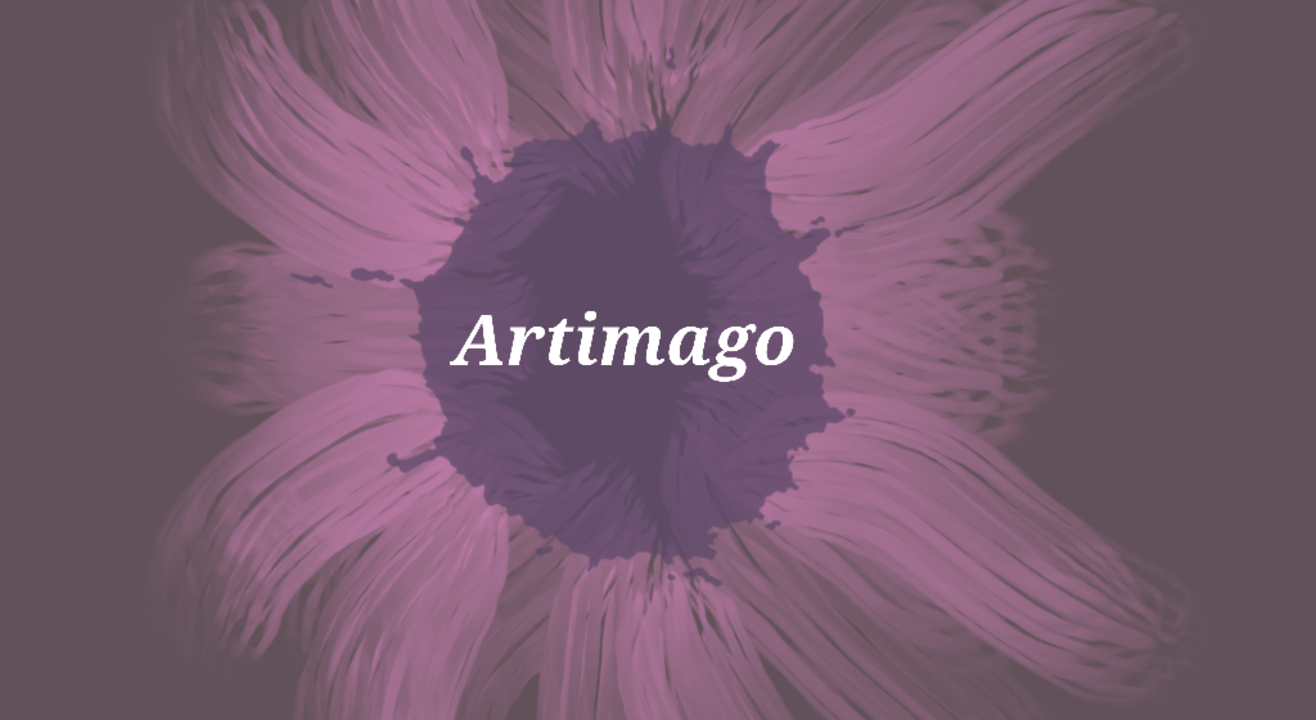 Art
About
Did you know that humans are capable of making 10,000 unique facial expressions? Yes, its TRUE!
Drawing anything is an art, but drawing a human's face is the most difficult one. Its because the face of a human is the mirror of his or her mind and it expresses feelings. Drawing something as abstract as feelings can be a little tricky, therefore the art of portrait making is a unique one.
This workshop will focus on the basic ways of making portraits and there will be a live session of a real-time portrait drawing as well. By the end of this event you can learn the basic method of drawing any person's sketch. So are you ready for the blast !!! Come join us this Sunday and learn the intricacies of portrait drawing.