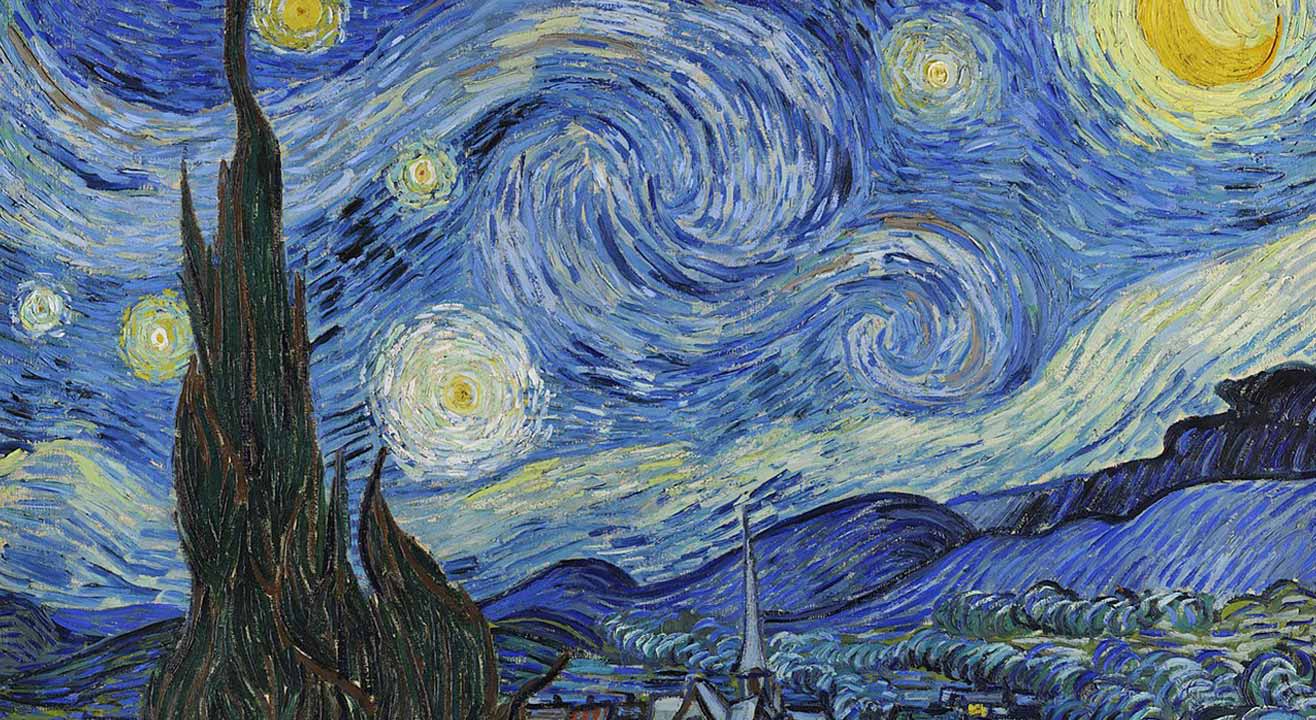 Art
Post Impressionism Workshop: The colours of Van Gogh by Jai Ranjit
About
Jai 'Zaiu' Ranjit is a self-taught artist who lives and works in Mumbai. With numerous solo & group shows in five cities across India under his belt in the past 10 years, Jai is constantly on an experimental path, trying to understand styles and combinations that might better explain a particular concept, emotion or notion.


With a love for teaching, Jai is always encouraging young and old, both, to pick up the brush, be it to satisfy a creative yearning, or to gain from the therapeutic powers of the arts. Currently teaching at ISDI Parsons in the Integrative Studio course, Jai has been teaching for over 8 years now.


He enjoys photography and writing, and is part of several art and photography groups in Mumbai. Jai has also introduced a new avenue of art exposure: "#ArtAuction" on twitter, where people from around the world can bid for small to mid-sized paintings.


Zaiu also has a YouTube channel that is dedicated to sharing the life of an artist as well as interviews with fellow artists and designers with the world. He started painting as a full time artist in 2007 after a year of self-instruction, and has been teaching art since 2008, and regularly conducts workshops and live art performances like at Viacom's Emerge Music & Art Festival (3 city tour with Danish band Go Go Berlin), Naariyal Paani and The Lost Party to name a few music festivals in the recent past.
Participants will be taught to paint in the style of Vincent van Gogh, using the colour palette he used to create his stunning post-impressionist landscapes, still life & portraits. Participants will be introduced to the art movement to start with, then the artist himself & finally the palette he primarily used. This is followed by an introduction to acrylic paints as well as the materials that will be used along with a demo of how to paint in the style. Participants will then begin painting an image of their own creation, guided individually by the instructor.
Apron
Pencil & eraser
Carry bag for supplies
Open to all from the age 10 and above.
PS - Tea and light refreshments will be served.
Since 2010, Space118 provides five studios on a short-term basis (1-2 months) to artists as part of its commitment to supporting emerging art practitioners.
Venue
Space 118 Studios
Sapce 118, 118 Wadibunder road, Near St.Mary's and Falzani School, Mazgaon, Mumbai, Maharashtra 400010