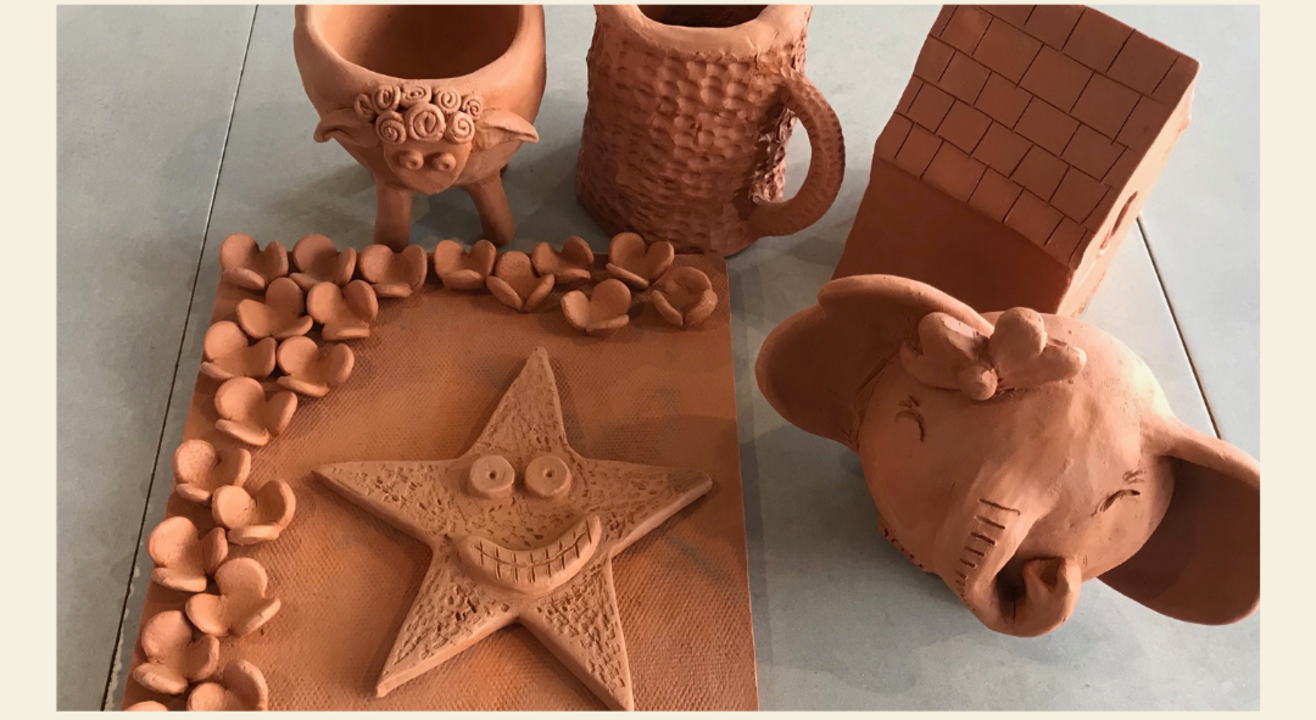 Pottery
Pottery For Beginners
Clay Station Sadashivanagar
About
Your window into the fascinating world of clay!
Get acquainted with the basics of pottery, right from understanding clay as a medium to hand-building techniques such as pinching, coiling & slab work to make basic forms such as bowls, vases and masks. Moving on to the wheel, you will understand the basics of wedging, throwing, centering and pulling. Five of your pieces will be fired at our studio facility.
Duration : 8 Sessions
Course Fee : Rs 6,500 (Including supplies and firing)
Ages: 15 years and above.
Schedule: Saturday's 4PM to 6PM
Note: A session missed by you, can be compensated on one Saturday afternoon under mentor assistance. More than one missed session will not be compensated for. In case of change in schedule, due to festivals etc, the class missed will be rescheduled according to the convenience of the group.
Venue
Clay Station Sadashivanagar
383/31, 2nd floor, 13th Main Road, Sadashivanagar, Above Just Be Cafe, Bangalore 560 080