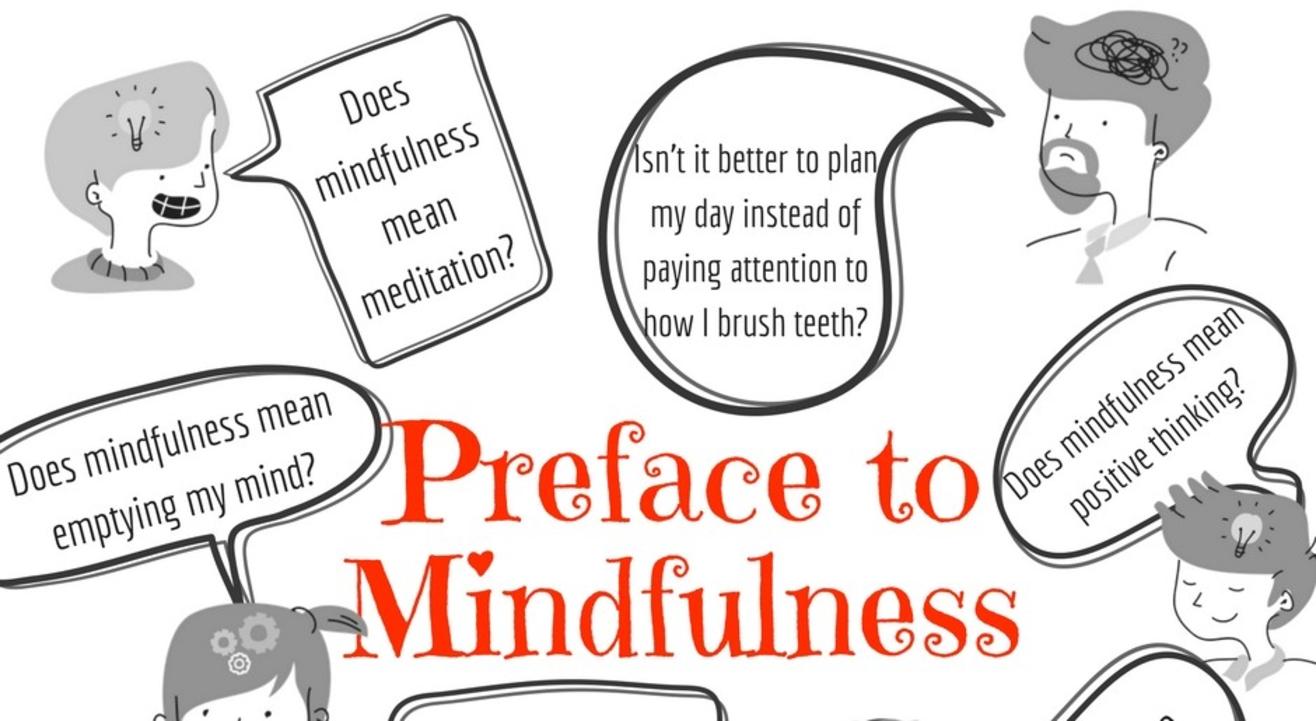 Learn
Preface to Mindfulness
Dialogues Cafe, Koramangala
About
Borrowed from the tenets of Buddhism, Mindfulness has since been studied by philosophers, psychologists, neuroscientists, even entrepreneurs and influencers to understand its effectiveness so as to lead their lives to its fullest potential. WaheNadhi, brings to you a 3 hr exploratory space, where we introduce and expand the perspectives held about Mindfulness and break some myths. We will dive into looking at Mindfulness from various angles- as a daily practice, a tool to cope with professional and personal difficulties, its effect on the brain etc being some of them. We will cover the above through some activities that may include role plays, storytelling, meditation, and
observation.
This session is for seekers who may or may not have heard of Mindfulness as well for those who want to explore what it means to put Mindfulness as a daily practice in their lives. Curious yet? Then join us and swim with us in that drop in the ocean that is Mindfulness.
About Wahe Nadhi
Wahe Nadhi's Mission To facilitate reconnection with one's inner selves and the realization of one's possibilities so that we
can show up and step into our true legacies.We consider our clients/participants/corporate partners our Allies as they too are choosing to show up and step into their true legacies.
Archana Shyam and Seema Naik are co-founders of Wahe Nadhi. They are Mental Health
About The Facilitators
Counselors by qualification and practice. They co-create and facilitate all programs conducted by Wahe Nadhi, which are a huge source of joy to them. Archana is a passionate practitioner of Mindfulness and Meditation and uses these aspects in her programs and therapy. Seema ardently follows the tenets of positive psychology and is a Certified Psychodrama Practitioner.
Registrations will be on a first come first serve basis. Walk-ins/spot registrations will be charged 100/- extra.
Venue
Dialogues Cafe, Koramangala
41, 100 Feet Rd, 4th Block, Koramangala, Bengaluru, Karnataka 560034