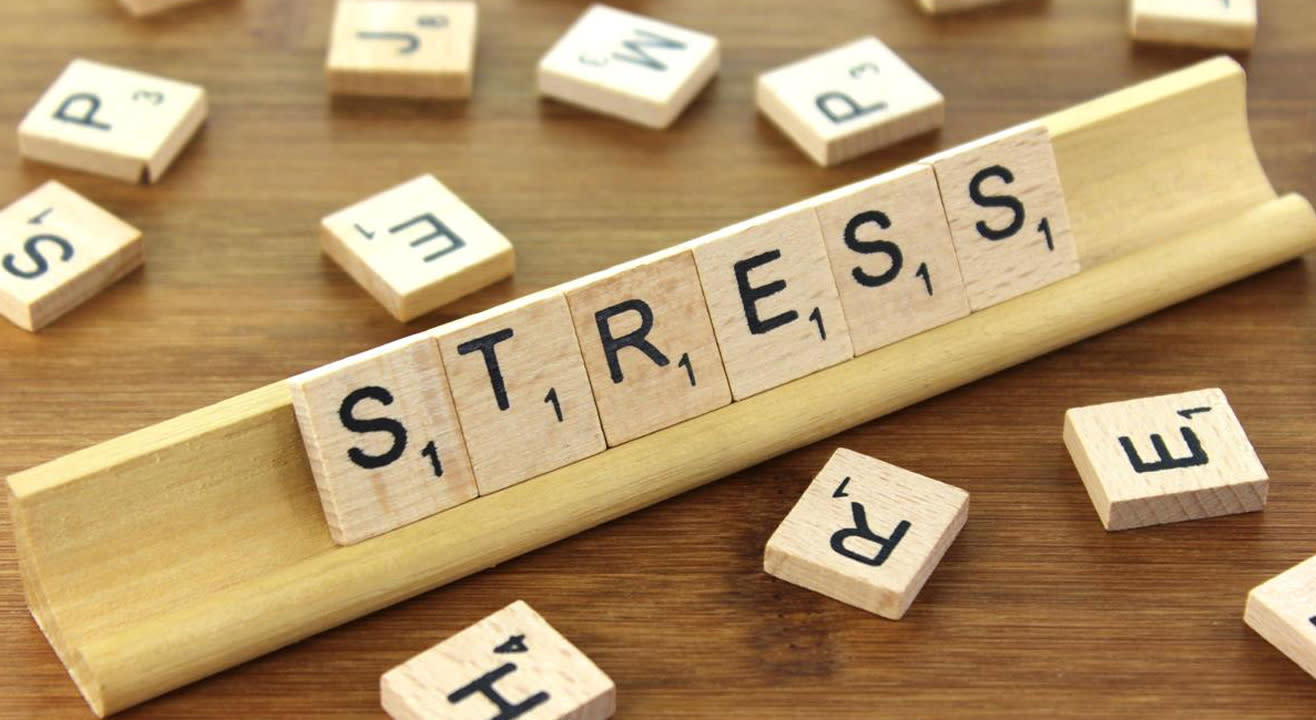 Learn
Preventing Stress
Dialogues Cafe, Koramangala
About
You can either change the situation or change your reaction to it.
Life has its ups and downs, but make no mistake; stress doesn't have to be a part of this journey. It may seem like there's not much you can do about it, but that's where you're wrong!
If your methods of coping with stress aren't contributing to your greater emotional and physical health, it's time to find better ways. Since each person has had a unique life, they will invariably have a unique response to stress/ to beat stress.
Our 2-hour learnshop will help you learn how to combat your stress and achieve a better quality of life. Our one of a kind learnshop is developed on the disciplines of neuroscience, psychology intertwined with gaming which will surely provide you with a new perspective.
This will be unlike any other workshop you've ever attended!
Dharma Life Sciences and Dialogues Café bring to you a new, fun-filled and self-exploratory learnshop which will arm you with an arsenal to overcome the daily challenge of stressors that you face.
It's time to beat your stress!
Venue
Dialogues Cafe, Koramangala
41, 100 Feet Rd, 4th Block, Koramangala, Bengaluru, Karnataka 560034