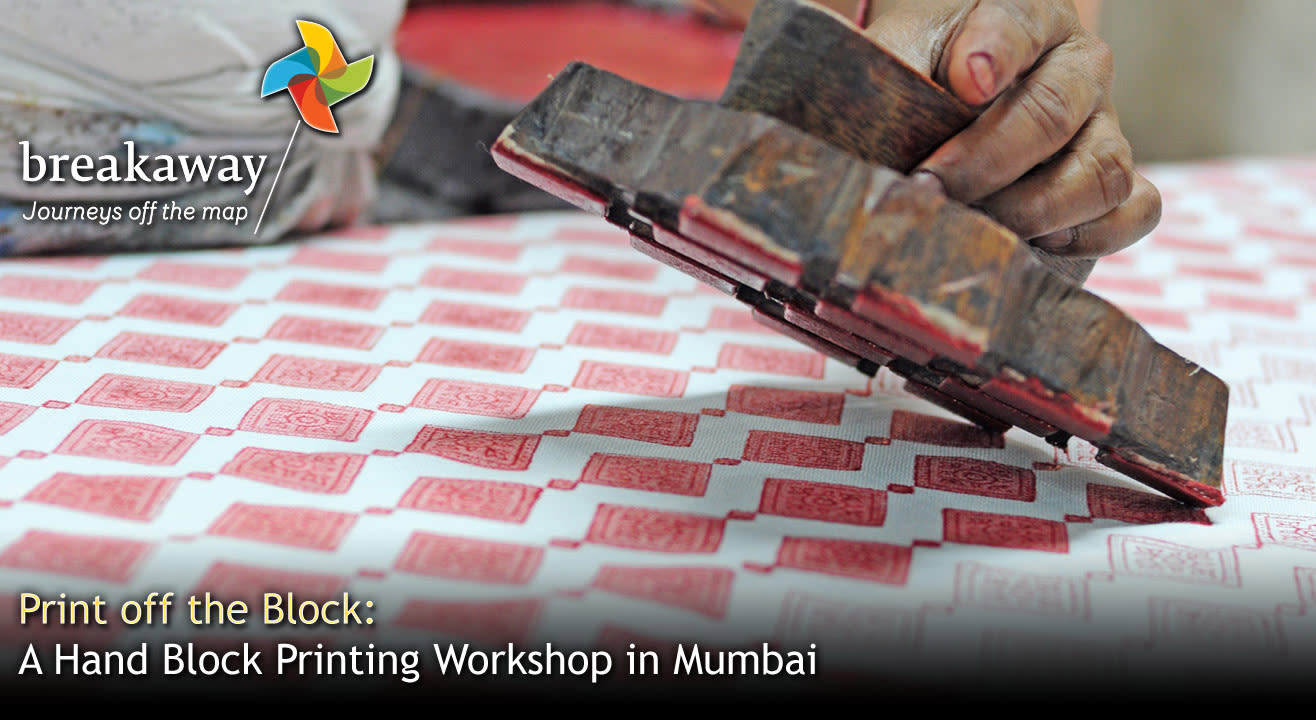 Art
Print off the Block: A Hand Block Printing Workshop in Mumbai
Multiple Dates | 10AM - 5PM
About
Journeys are about self-discovery and the discovery of new places, people, cultures and traditions. An interactive workshop with a block printer nurtures your understanding of a printing technique that is a part of India's contemporary textile culture. A peek into her collection of exquisite hand blocks which she has acquired over a period of time and as your eyes get fixated on the intricate sharpness of every carving, you get sensitized to the painstaking time and effort involved in each stage of the production process.
This introductory workshop will introduce you to block printing – beginning with a short historical perspective of the craft, the distinct styles that have emerged through the years in different geographies in South Asia, and the tools needed.
After a quick demo, you get to craft your own personalized creation by choosing from a variety of designs on wooden blocks, and a range of colours
Colour your hands with the reminisces of blues, pinks and reds after testing your skills at hand block printing with pigment, each offering a cultivated experience into the diversity in textiles.
Get an interactive, hands-on experience, Come Breakaway