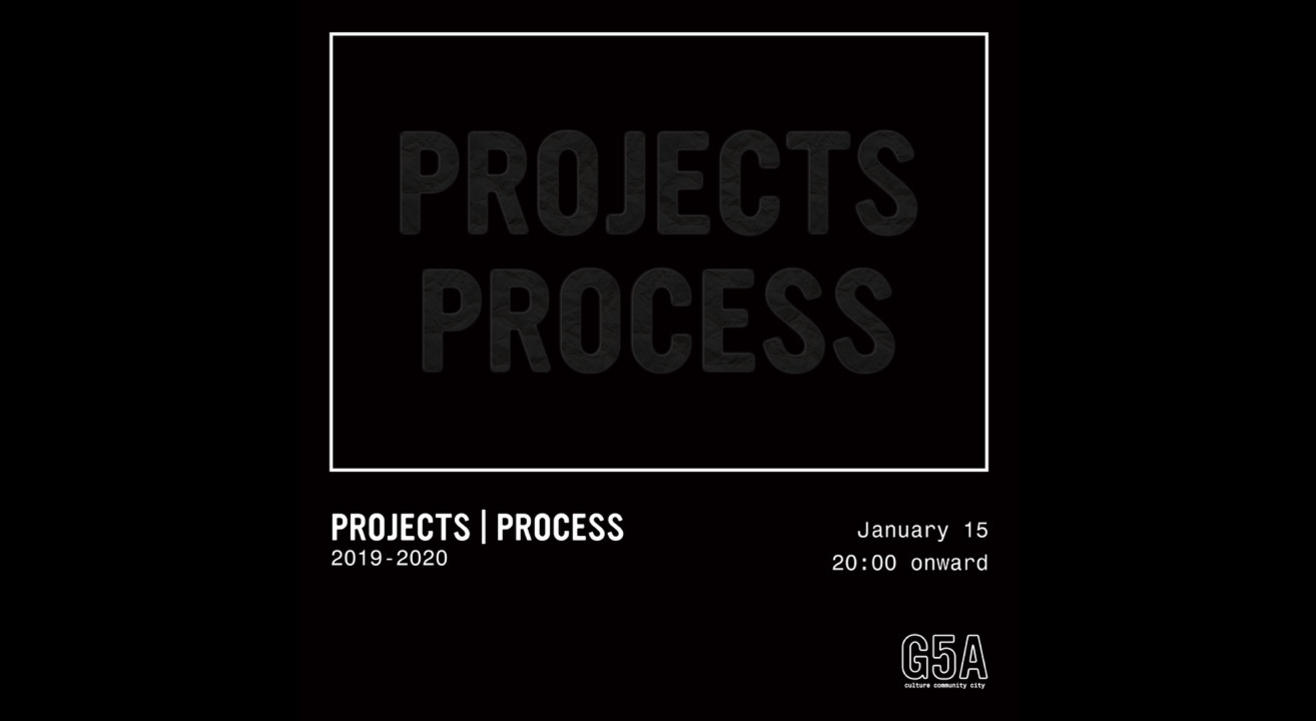 PROJECTS | PROCESS #04 | Texture
G5A Foundation for Contemporary Culture, Mumbai, Mumbai
Invite your friends
and enjoy a shared experience
PROJECTS | PROCESS #04 | Texture
G5A Foundation for Contemporary Culture, Mumbai, Mumbai
Invite your friends
and enjoy a shared experience
Invite your friends
and enjoy a shared experience
G5A presents the fourth edition of our monthly series PROJECTS | PROCESS, where we offer audiences a chance to experience the immersive voyage that artists traverse when creating a work of art. Artists, performers, theatre makers, designers and creative professionals meet and talk about the significance of process and its relevance to project-making in contemporary India.
This month, the speakers' will explore the theme 'Texture' and its interpretation within their process. We have Savia Mahajan (Ceramist), Michel Casanovas (Choreographer), and Founders of Est. Form - Oona (Artist) & Sohni (Designer), who'll present their work. The event is followed by a moderated discussion where the speakers will be in conversation with Sahil Arora, founder and curator at Method Art Space. The evening will continue with a Mixer at PORT Kitchen and Bar.
About Projects | Process:
In a world increasingly geared towards instant gratification and quantitative results, we invite you to take a pause and become a part of the transformational journey of rigour, riyaaz and relentless passion that is bound to bring hope, inspiration and rekindle curiosity about the artistic process!
Projects | Process, will be a monthly series as part of our new Season, and we hope it will revive the culture of deeper engagement with contemporary art and art making in India!
G5A Foundation for Contemporary Culture, Mumbai
Laxmi Mills Estate, Shakti Mills Lane Off Dr E Moses Road, Mahalaxmi Mumbai 400 011
GET DIRECTIONS
PROJECTS | PROCESS #04 | Texture
G5A Foundation for Contemporary Culture, Mumbai, Mumbai
Invite your friends
and enjoy a shared experience