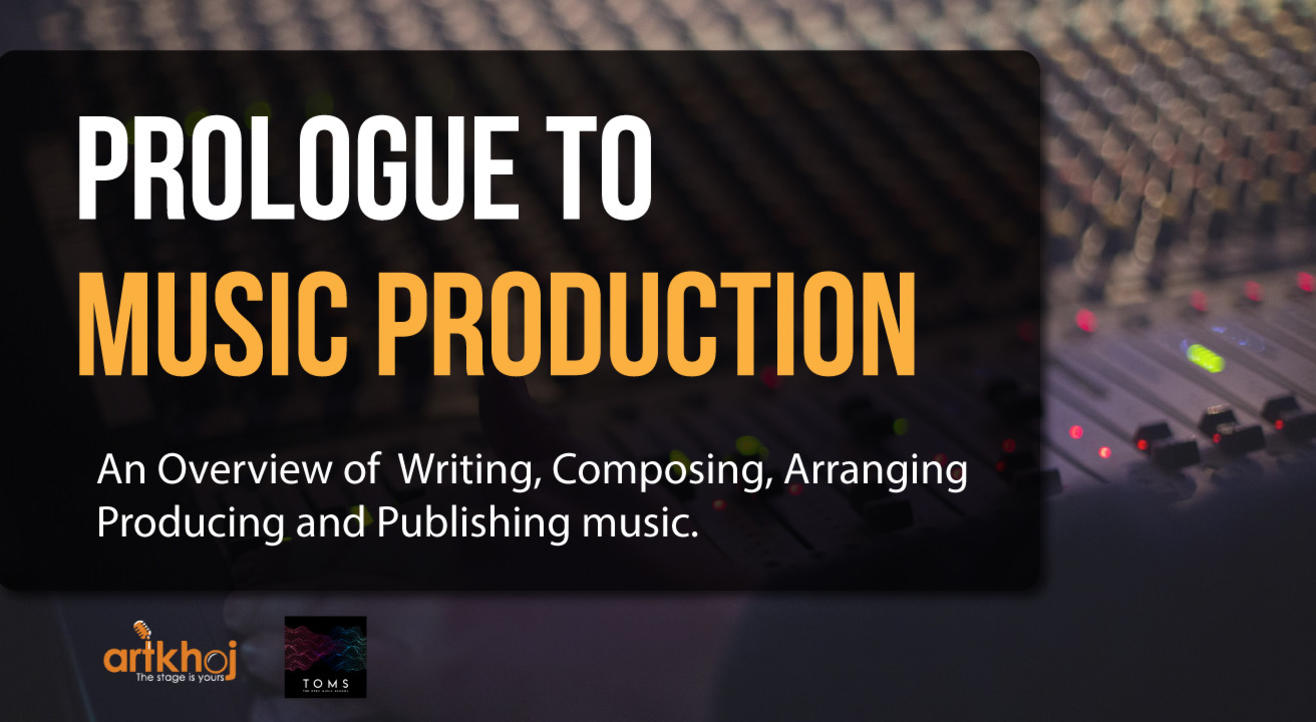 Music
Prologue to Music Production
November 2 - November 3 | 2PM
About
The Open Music School Presents 'Music Production for Beginners'
The objective of the course is to fast-forward your learning in the field of writing, composing, producing and publishing music. This will cover aspects right from planning out the song structure, chords, instruments used and the musical orchestrations all the way upto recording, mixing, mastering and publishing your work.
In order to give you an idea and overview of the course, we are conducting a prologue which will cover the following topics:
Converting raw ideas into fully finished songs
Enhancing and manipulating the recordings (mixing and mastering) - introduction to EQ, compression, reverb, etc.
Recording a full band at home without expensive equipment
A thorough walk through of pre-production, production and post-production
Identifying your role as a producer
Introduction to digital audio workstation (DAW) and creating a workflow.
Deconstructing songs and analysing the different aspects.
Thinking outside the box in terms of composing, arranging, writing and mixing.
Career as a full time music producer.
About the Trainer:
Nikhil Vaidhyanathan is a full-time music producer, sound engineer, acoustic consultant and multi-percussionist.
Nikhil is a certified drummer from the Trinity College of Music, London and holds a diploma in music production from Pointblank, London.
Nikhil has been mentoring passionate musicians for the last 5 years and has personally tutored over 250 students in the field of drums, sound engineering and music production.
He's had the privilege of sharing the stage with some of the big names in the industry like Akshay Kumar, Parineeti Chopra, Gaurav Kapoor, SP Balasubraamniam and Shivamani to name a few.
Venue
Astral Studios
2nd Floor, N.R. Complex , Above Airtel Office, 24th Main Rd, Parangi Palaya, Sector 2, HSR Layout, Parangi Palaya, Sector 2, HSR Layout, Bengaluru, Karnataka 560102
GET DIRECTIONS