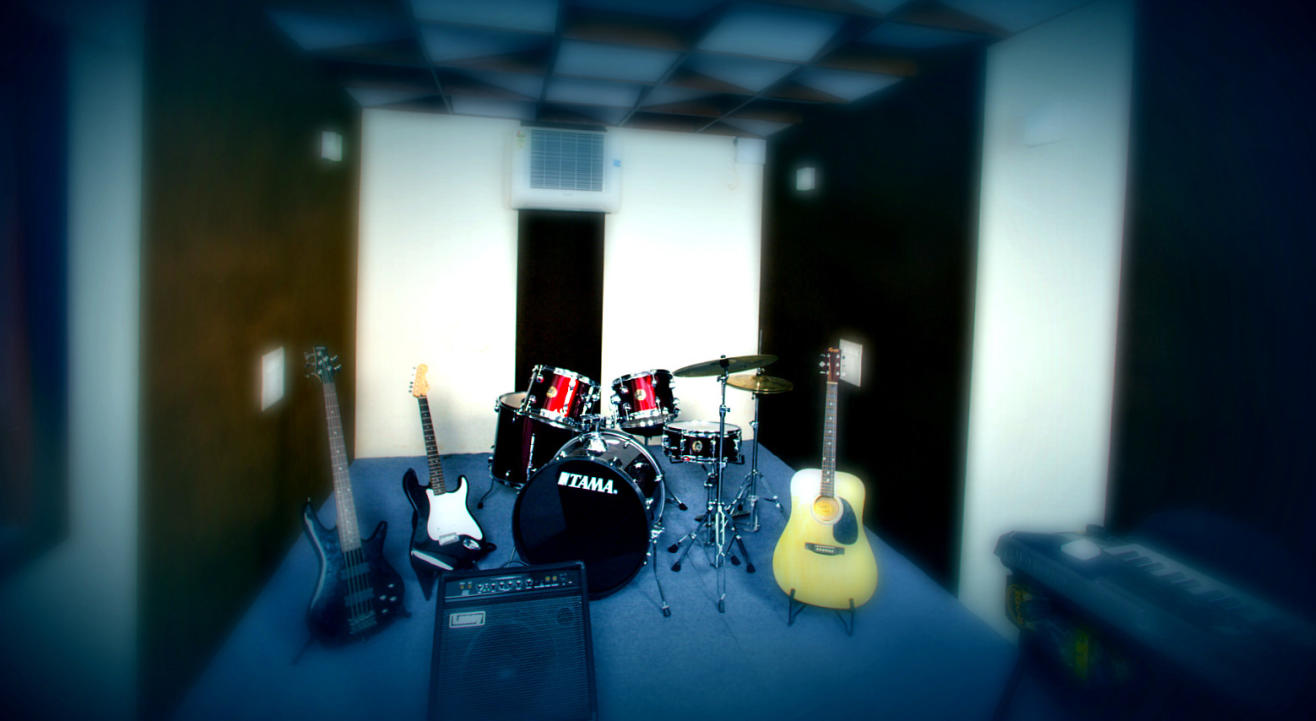 Music
Prosonic Jam Room
Pro Sonic Edu & Solutions
About
Jam rooms are the coal chambers where future Musicians are forged.
And we at Prosonic Education have designed our jam spaces specifically designed for performances, creating an ideal tracking environment and plenty of space to spread out and feel comfortable.
What makes the jam room special is the fact that it is actually a live room, which has been acoustically treated and made sound proof, so that you get the same experience as performing live.
GEARS
Having the best gears at disposal makes it even better to have a brilliant Jam Session. And the experience just gets better from the best of gears from Zildjian, Fender, Line 6, Samson, Yamaha, Shure , Laney, Ibanez, Tama and more.
Note:
Fender Electric Guitar, Fender Acoustic Guitar & Ibanez Bass Guitar cost 50 INR per hr**
Jam room slot 400 INR per hr. Open Tuesday to Sunday 1:00 PM to 8:00 PM
Monday Closed
Jam Slots are subject to availability.
Daily Available Slots available:
01:00 PM - 02:00 PM
02:00 PM - 03:00 PM
03:00 PM - 04:00 PM
04:00 PM - 05:00 PM
05:00 PM - 06:00 PM
06:00 PM - 07:00 PM
07:00 PM - 08:00 PM
Venue
Pro Sonic Edu & Solutions
336-2C, 1st Floor, Titanium Tower, OMBR Layout, Banaswadi, Opp to CMR Law School, Bengaluru, Karnataka 560043