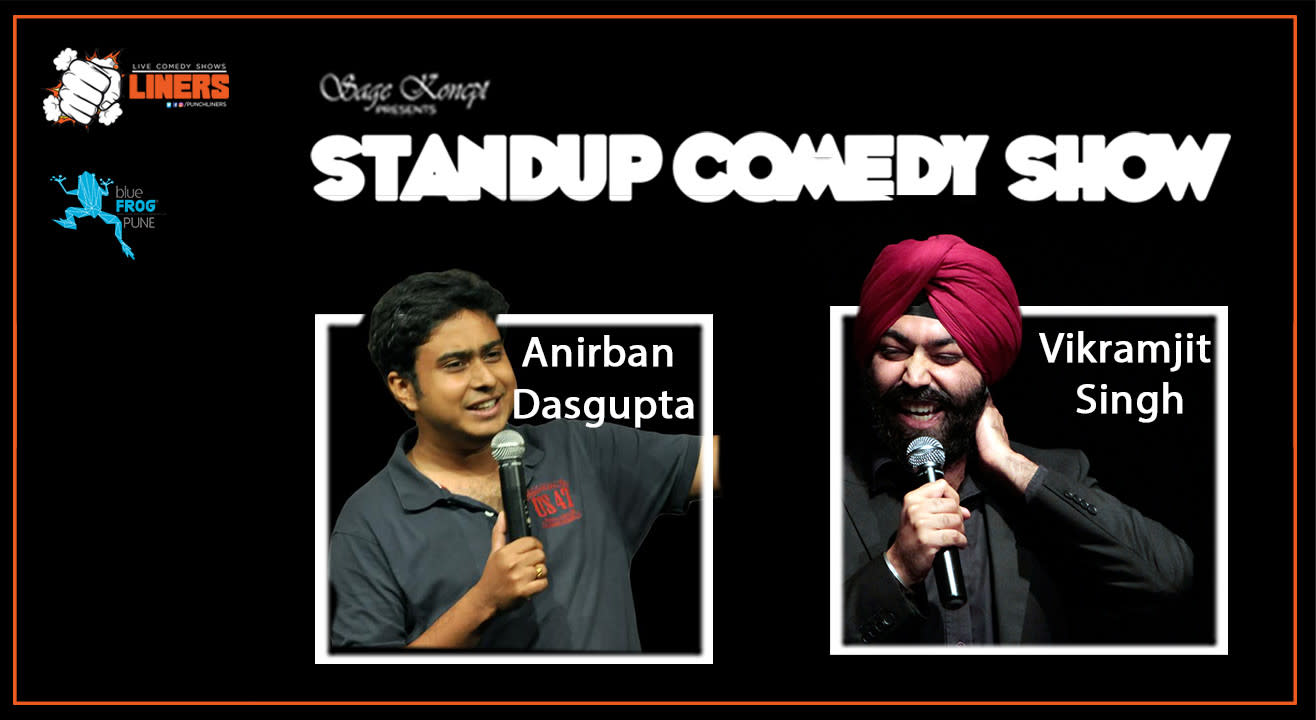 Comedy
Punchliners: Stand Up Comedy Show feat. Anirban Dasgupta and Vikramjit Singh in Pune
About
Experience the best and funniest comedians, at the most hilarious stand-up show in the country; it's Punchliners and they bring to you a night filled with laughter and Jaw Aches. They literally search the country for the best talent and create the perfect lineup week after week. Stand-up comedy is a genre, where comics come on stage and interact with you, the audience, with the sole purpose to make you LOL!
Line up: Anirban Dasgupta & Vikramjit Singh
Come together to set the evening on laughter. Book the date i.e. July 28 09:00 PM.
Powered By: Punchliners