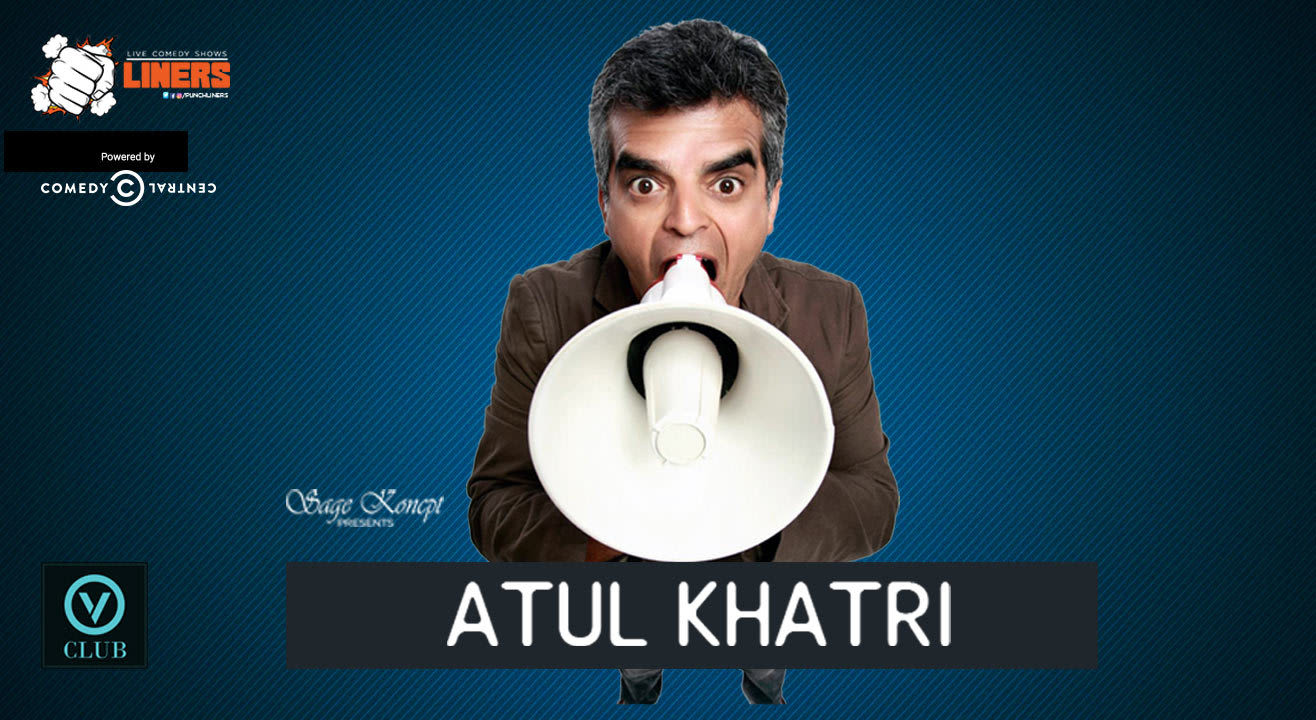 Comedy
Punchliners: Stand Up Comedy Show feat. Atul Khatri at V Club
July 21 | 8:30PM
V Club, Gurugram
About
LOL- Check.
ROFL- Check.
ROFLMAO- Check.
Here's presenting an evening full of laughs and giggles with one of the best comic acts in town, Atul Khatri. Come and enjoy while Atul leaves you in splits with his hilarious jokes.
Line up: Atul Khatri
Come together to set the evening on laughter. Book the date i.e. 21st July at 8:30 PM.
Powered By: Punchliners
Venue
V Club, Gurugram
V Club, Vipul world, near Tatvam Villas,, Sector 48, Sohna Road, Tatvam Villas, Dhani, Sector 48, Gurugram, Haryana 122018