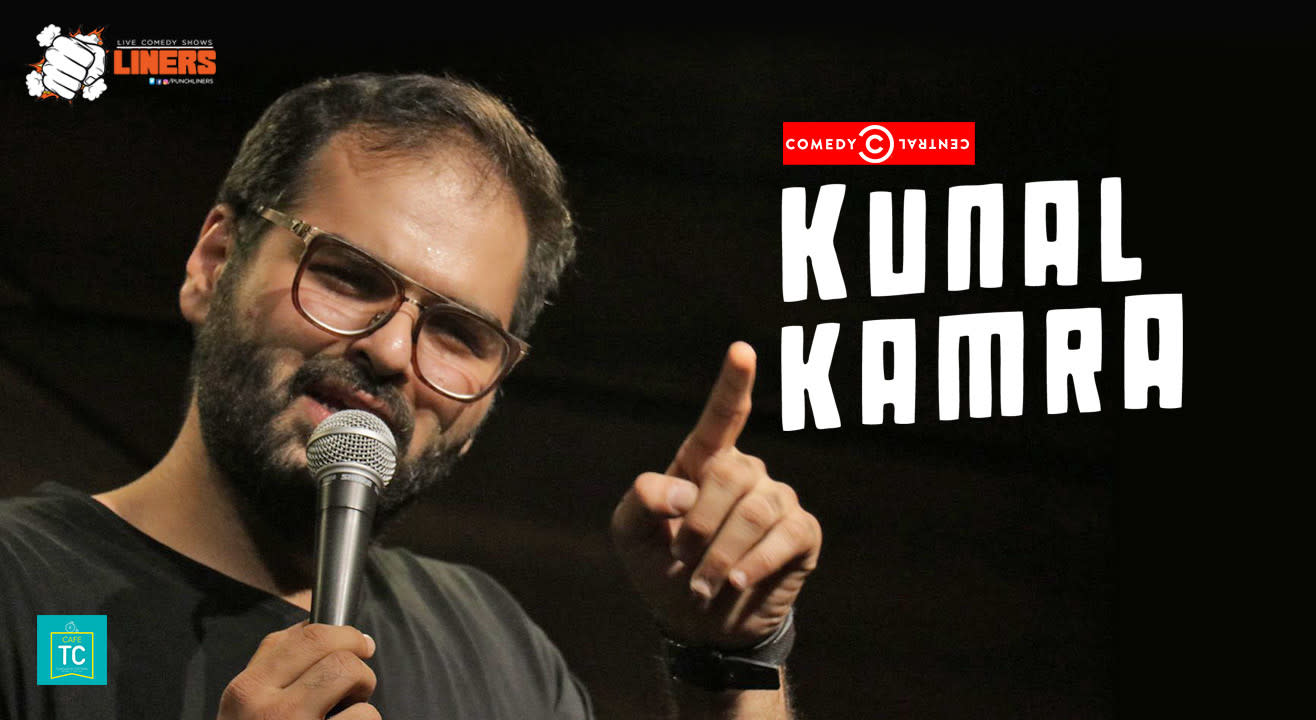 Comedy
Punchliners: Stand Up Comedy Show feat. Kunal Kamra in Delhi
About
Punchliners presents Kunal Kamra, who has a career in advertising, which has made him so jaded and frustrated that he does stand-up in order to satisfy his need to ridicule and mock what he sees in his daily life.
He's an observational comedian and is known for his weird and twisted take on things. He's brutally honest and incisive and his material is fresh, edgy and hilarious.
Come together to set the evening on laughter.
Event Info
Duration: 1:30hr
The ticket is not inclusive of
Hospitality(F&B).
Valet parking (paid) is available.
Seating is on first come first serve basis.
Re-entry will be allowed.
Late entry is also allowed.