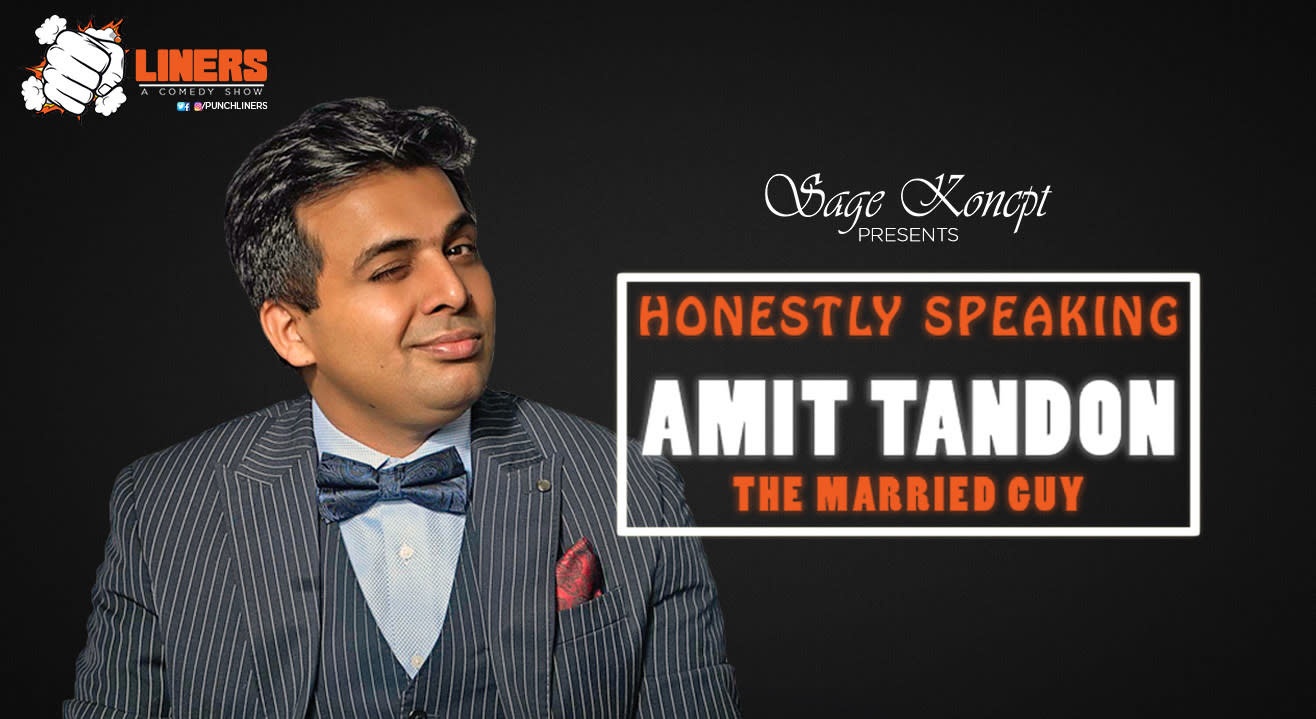 Comedy
Punchliners: Standup Comedy Show ft. Amit Tandon, Nagpur
Spandan Auditorium, Nagpur
About
With more than 700 shows across three continents, Amit is one of the best known observational comics in India. He is known as 'The Married Guy' in the stand-up comedy circuit. After two kids and one marriage, he realized it couldn't get any worse and took to comedy.
In the last three years, he has toured three solo shows across India and has co-produced three other shows. He was also responsible for bringing a popular comedy face-off show of Singapore, Fight Comic to India. He also hosts a weekly show on Radio City 91.1
Amit is also the founder of Grandmasters of Comedy, a company focussed on bringing comedy to the corporate world. He is the runner-up at CEOs GOT TALENT telecasted on CNBC TV 18.
Venue
Spandan Auditorium, Nagpur
Medical College Rd, Medical Square, Near Honey Archana Complex, Untkhana, Nagpur, Maharashtra 440009