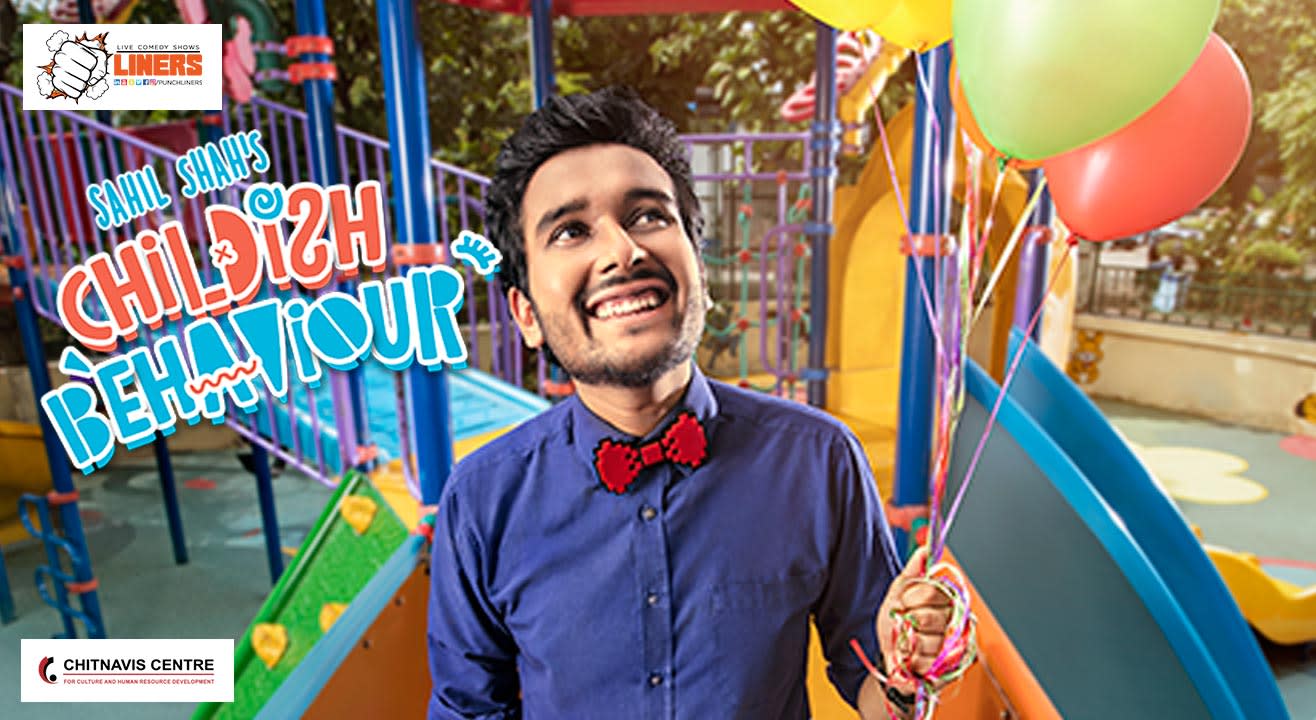 Comedy
PunchLiners: Standup Comedy Show ft. Sahil Shah in Nagpur
About
Punchliners bring to you the dreamy yet somewhat funny Sahil Shah live in Nagpur at the Chitnavis Center!


Witness him come up with his best puns and jokes as he serves to entertain the audience on a perfectly casual Sunday. Get your friends along and laugh your worries away!
Sahil Shah, or Sahil Bulla, is a muscular, tall and incredibly handsome comedian, in his dreams. He is known for his unstoppable puns and mental taxation. He is one of the founding members of the East India Comedy and his off-centre one liners have taken his comedy across the country, with shows in over 8 cities. He's considered one of India's most promising young comedians. Honestly, god promise.
Sahil Shah rants about doctors. Even his dad!
Punchliners strictly revolve around comedy and host various shows across the city for entertainment. Teaming up with the country's best stand-up comedians, they always deliver on displaying well produced shows throughout the country.
The Chitnavis Center is very centrally located in Civil Lines, Nagpur. The total area of the plot is 4.42 acres. This is a project of Sir Gangadharrao Chitnavis Trust whose objectives include social welfare, protection of human rights, medical relief, education, promotion of art and culture and protection of the environment. The trust is registered under the Bombay Public Trusts Act.