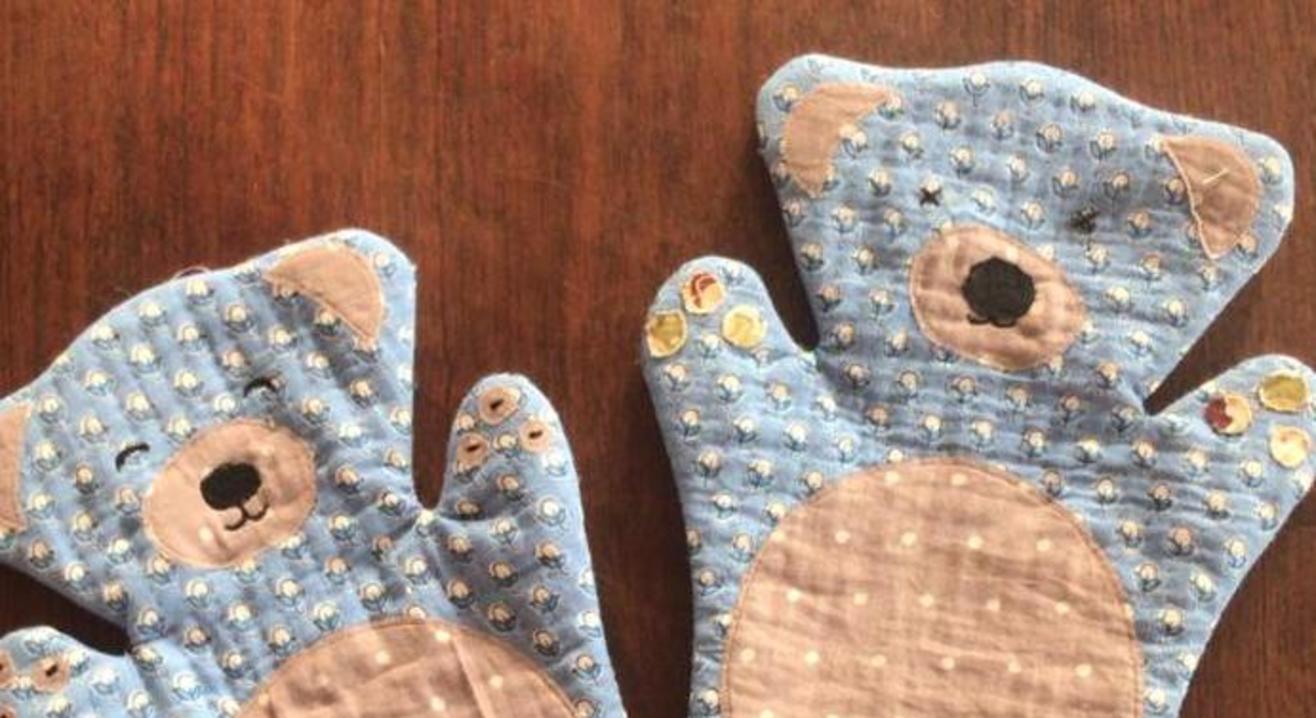 Art
Puppet Making Workshop
Inner Circle, Connaught Place, New Delhi
About
The Shop and Hobbmob presents a Kids Workshop that lets kids customize and make their own hand puppets!
As planetary health is increasing matter of concern, sustainability and social responsibility have become core values for us. Teaching good recycling habits to your child is most important. Recycling projects can engage children and instill good habits early on.
Putting puppets into the hands of children can help support oral language skills and communication, social/emotional development and help children learn and understand the world them through safe and imaginative play.
Date - 20th April, The Shop: Connaught Place
Date - 27th April, The Shop: Noida
Time - 11-12pm