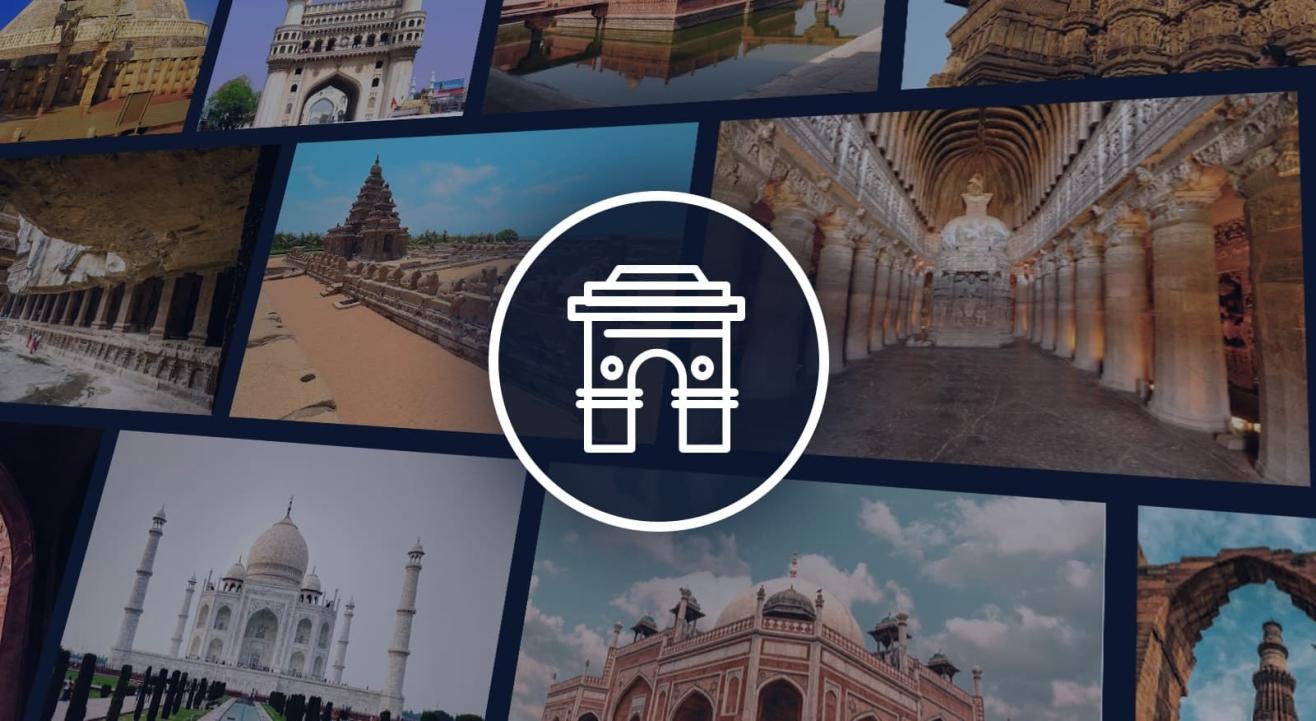 Monuments
About
The Purana Qila lake has beautiful fountains installed to give a scenic view. The viewing gallery is designed to give everyone the best sight of the remains of the 16th Century fort. The recently renovated lake contains bank with stones and in order to stop percolation, the lake-bed has been covered with a perforated geotextile sheet. Enjoy the evening lights and beautiful view of the fort as you walk down the path laid around this magnificent lake or take a boat ride in the lake.
Qila-I-Kuhna Mosque
Sher Mandal, the highest point of the fort.
The light and sound show about various stories connected with Delhi's past and the fort's history.
Indira Gandhi International Airport is the nearest airport from the museum.
New Delhi Railway Station is about 5.7 km away from this site.
You can take any metro till the Pragathi Maidan Metro station as it is nearest metro station.
The Zoo bus stop is the closest bus stop.
Venue
Purana Qila Lake
Purana Qila Lake, Delhi, Mathura Road, Pragati Maidan, New Delhi, Central Delhi, Delhi, 110003, Near Delhi Zoo
GET DIRECTIONS