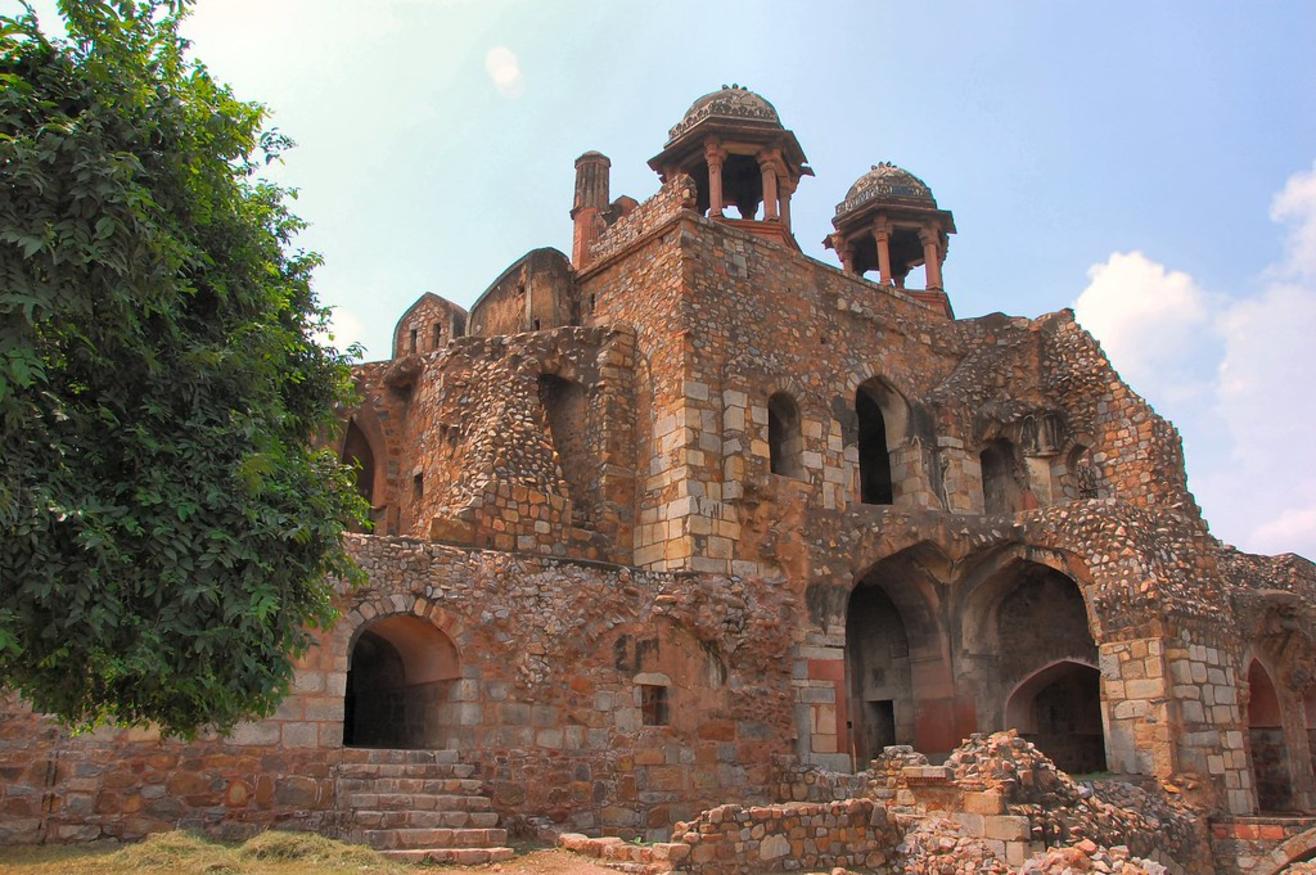 Monuments
Purana Qila Museum, Delhi
About
The Purana Qila Museum is located to the right of the main entrance in the old fort that was built by the Mughal Emperor Humayun. It is filled with the elegance of the Mughal architecture. The fort houses the remains of the city built by the Pandavas, Indraprastha. Objects from different periods like the Maurya, Sunga and Saka-Kushan have been recovered during excavations and put on display in this museum. Get a chance to take a tour of the exhibits & various artefacts present in this museum. Book your tickets now!
Qila-I-Kuhna Mosque & Sher Mandal
The Purana Qila lake adjoining the fort.
The light & sound show Delhi's past.
The nearest airport Indira Gandhi International Airport.
New Delhi Railway Station is about 5.7 km away from this site. You can take a taxi or avail an auto-rickshaw to the Purana Qila Museum.
You can take any metro till the Pragathi Maidan Metro station as it is nearest metro station.
You can any bus till The Zoo bus stop.
Venue
Purana Qila Museums
Purana Qila Museum, Delhi, Mathura Road, Pragati Maidan, New Delhi, Central Delhi, Delhi, 110003, Near Delhi Zoo
GET DIRECTIONS