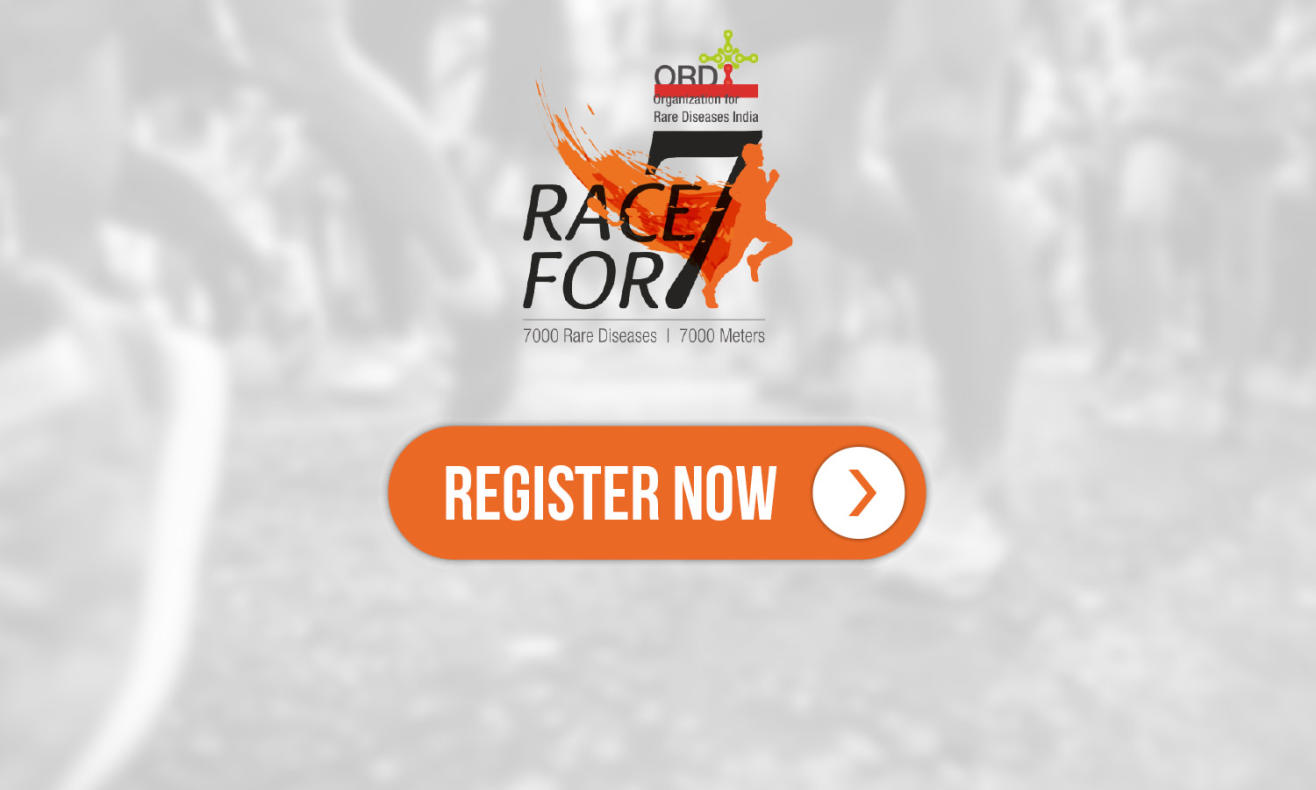 Marathon
RaceFor7 - 2020 | Mumbai
St.Anthony's home cooperative society (OLPS School ground) Chemur, Mumbai
About
Race for 7 is an awareness run organized by Organization For Rare Disease India (ORDI) – a team committed to address the challenges of rare disease patients and their families in India.
Distance: 7 Km Run/ Walk
Note: Registration Fee for Rare Disease patient: Free
Purpose:
To raise awareness about rare diseases, to empower patients and their families with access to national and international resources.
Rare diseases:
They affect more people than the name suggests. In fact 1 out of 20 Indians. Among these, 50% are children; sadder still, most of them die before their fifth birthday due to lack of appropriate medical intervention. The scenario worsens due to lack of early diagnosis along with expensive treatment options, which pose major hurdles in rare disease management. But the race against the rare diseases is gaining momentum….
Venue
St.Anthony's home cooperative society (OLPS School ground) Chemur, Mumbai
St Anthony's Rd, Chembur, Mumbai, Maharashtra 400071
GET DIRECTIONS