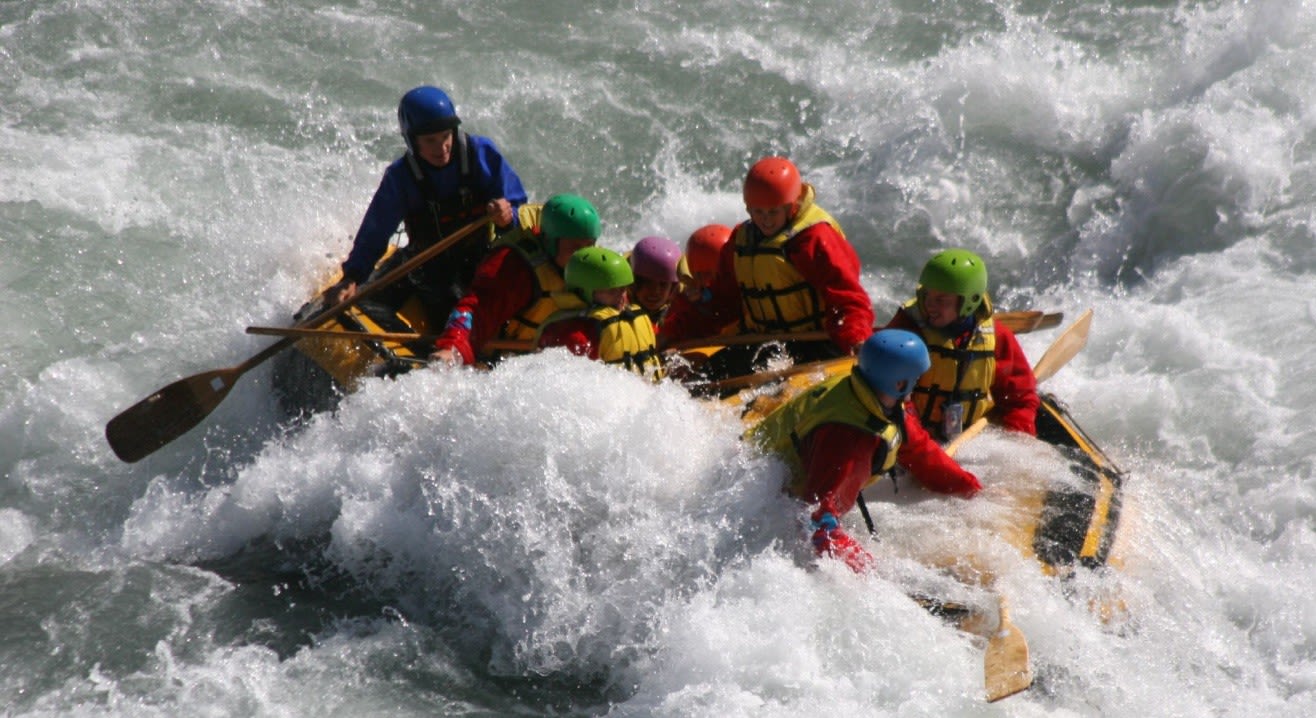 Events
Give me m-oar! Go White Water Rafting this Monsoon Near Bengaluru!
Monsoons are upon us, and that just means traveling outdoors got more awesome! And one of the best things to do is going white water rafting - it's a thrilling sport, and you don't even need to know how to swim. Here's all you need to know and a few events, too!
Monsoons are when rivers come alive - and while it's one thing to observe them from terra firma, it's another thing to strap yourself onto a dingy and paddle your way through the waves! Yup, the monsoon is the right time for White Water Rafting - a thrilling sport that you won't get enough of.
There are several rafting options close to Bangalore: Tejaswini river (Kerala), Coorg and Dandeli (Karnataka). The grades are, conveniently, at the cusp of easy and medium - making it ideal for beginners as well as veterans. Several travel companies organize weekend trips to either destination which involves pick-up from the city.
Here's what you need to know if you've never rafted before:
Firstly - don't worry, even if you don't know how to swim. You'll be fitted with life vests and helmets, so even if you do plop off the raft, you'll float and be safe. The water is not that strong that you'll be carried away. In fact, towards the end of the trip, there's a calm area where you can get off and swim! However, keep in mind it's not a cruise - you'll need to exert a fair amount of physical effort just... you know... rafting. Good thing there's (usually) a buffet afterwards, eh?

No need for any fancy gear - a dry-fit tee, waterproof shorts (like swimming trunks / board shorts) and waterproof sandals (or none at all) are ideal.
Electronics and water don't get along - so as tempting as it is to take your phone for that raftie (yes, we went there), resist the temptation. If you have a waterproof casing, take it along. GoPros are perfectly fine, though.