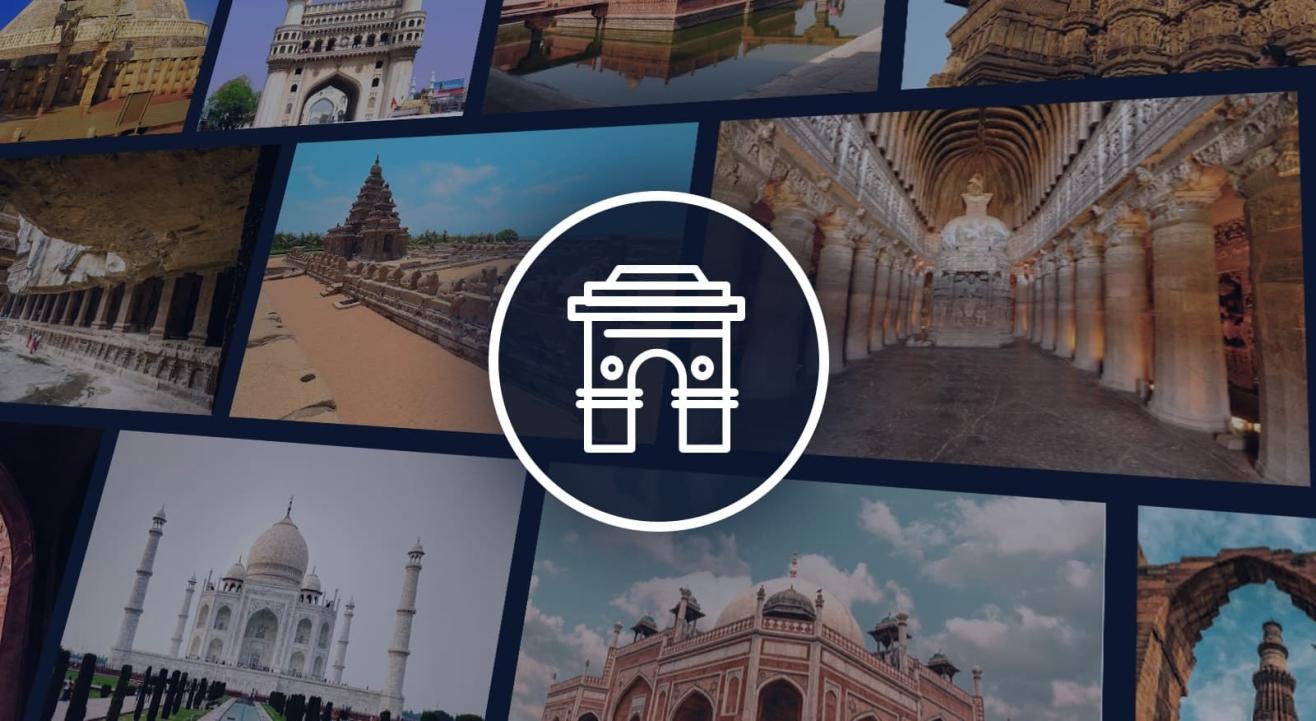 Monuments
Raja Suchet Singh Palace, Ramnagar
Ancient palaces attributed to Raja Suchet Singh
About
Purana Mahal or Old Palace was built by Raja Suchet Singh in the 19th century. He then rose from being a courtier, all the way to finally the Raja of Bandralta and Samba. The Purana Mahal reflects the time he saw in the war. It's quite defensive in structure - three-storeyed, with high walls and several watchtowers. That said, attention has been paid to its form as well. When you visit, take a tour of its beautiful interiors. Book now!
The floral designs and stucco work in the rooms inside
The decorations on the wooden planks of the ceiling
The roof corners, which are lotus-shaped
Also, grab Ramnagar's special Kalari cheese (Kalaadi) while you're in the area!
Jammu Tawi Railway Station is the nearest railway station, while for taking flights should take a flight to Jammu Airport. From there you can take a taxi to Ramnagar.
Venue
Ancient palaces attributed to Raja Suchet Singh
Raja Suchet Singh Palace, Ramnagar, District Ct Road, Ramnagar, Udhampur, Jammu and Kashmir, 182122
GET DIRECTIONS