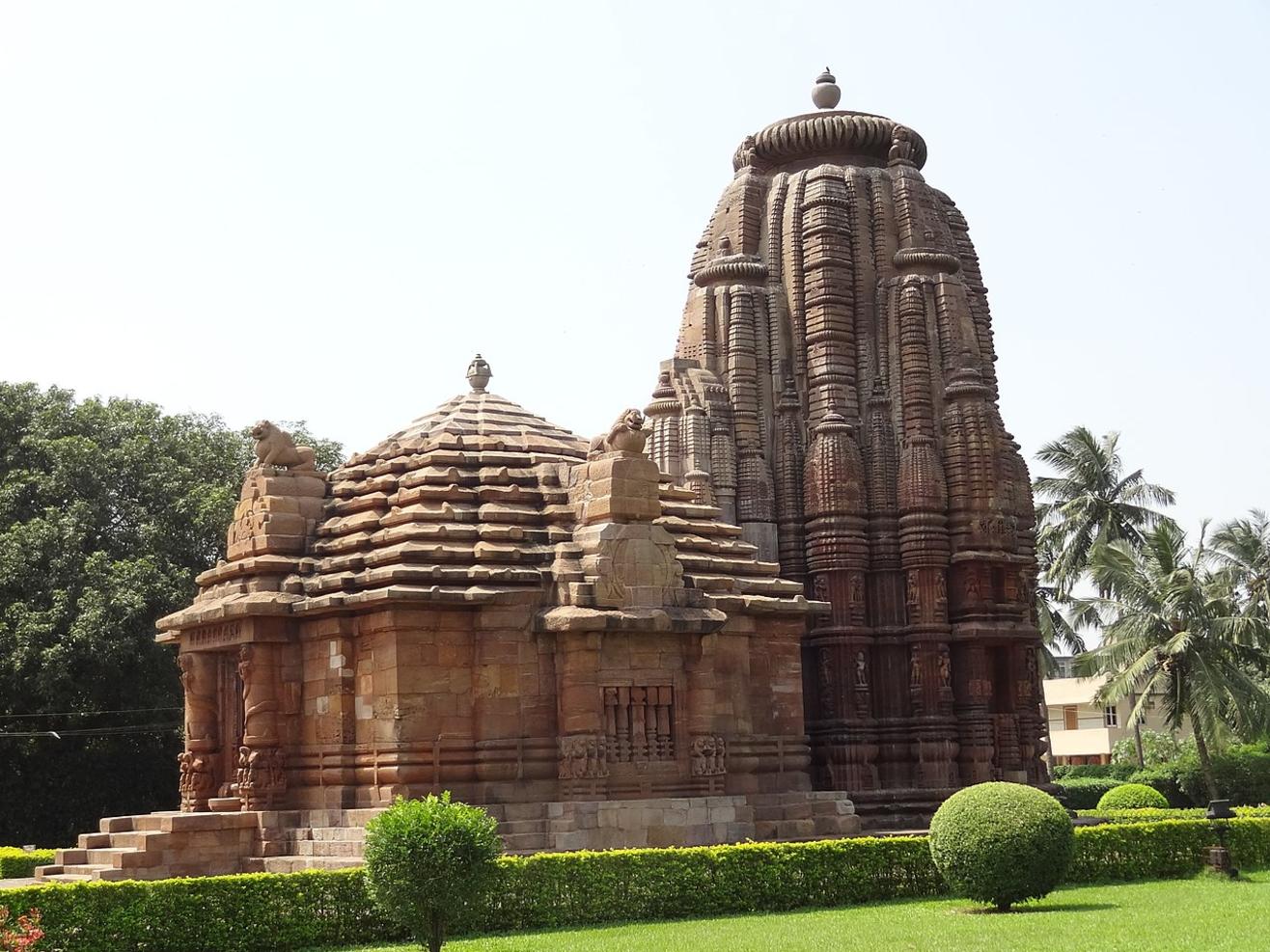 Monuments
Rajarani Temple, Bhubaneswar
About
Located within a garden with fresh blooms in Old Bhubaneswar, the Rajarani temple was devoted to Indreshwara and Lord Shiva. Built on a raised platform and adorned by a cluster of turrets, the Rajarani temple is filled with scenes of the marriage of Shiva. Nataraja and Parvati are present alongside the image of Varuna, noted for his bodily adornment. Witness the elaborate carvings adorning the temple façade and the walls of its interior as you take a tour of this temple.
The sculptures of women performing Odissi dance
The ornate sanctum of the temple bordered by pillars with an embellishment of snakes
The eight guardians of the temple Indra (god of rain), Agni (god of fire), Yama (god of death), Nirriti (god of suffering), Varuna (god of the ocean), Vayu (god of wind), Kubera (god of wealth) and Ishana (Shiva)
The Biju Patnaik International Airport is the biggest airport close to the Rajarani Temple.
You can take a train to the Bhubaneswar railway station, which is about 3 km away.
Take any bus till the Ravi Talkies Bus Stop as it is the nearest bus stop to the venue.
Venue
Rajarani Temple
Rajarani Temple, Bhubaneswar, Tankapani Road, Kedar Gouri Vihar, Bhubaneswar, Bhubaneswar, Odisha, 751002, near BOI ATM
GET DIRECTIONS