Rajmachi Fireflies Trek - Insider.in
The fireflies season is arriving soon. Don't miss out on witnessing these little critters.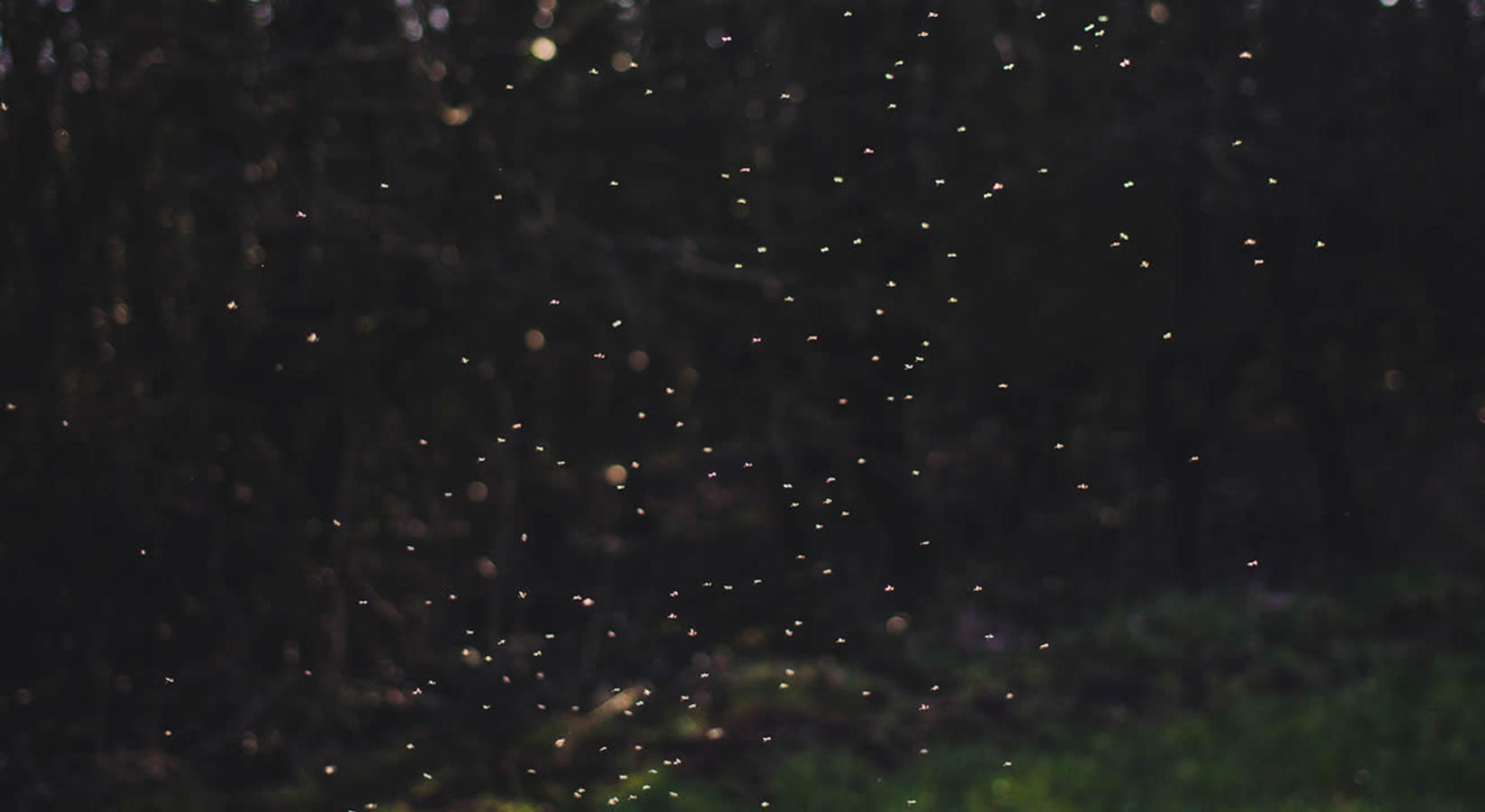 Trek
Rajmachi is located amidst the lush green Shayadri mountains. It is famous for trekking and fireflies. Located 15 km from the beautiful hill station of Lonavala in Maharashtra, the village is also known for its forts. It houses two fortified structures - the Shrivardhan (East) and Manaranjan (West) forts. During the first Anglo-Maratha war, the Rajmachi fort played a strategic role.

The fort complex, which is a piece of history in itself, was built by the Satavahanas. The ownership of the fort is traversed across multiple empires. In the latter half of 17th century, Chhatrapati Shivaji Maharaj captured it from the Adilshahi ruler of Bijapur. Mughal Emperor Aurangzeb took control in 1704 only to lose it again in the following year to the Marathas. After the beginning of the Maratha Empire's downfall, the British captured it in 1818 along with other nearby territories.

The village also hosts timeless structures like secret exits, water storage tanks, reservoirs, temples, residential quarters and much more. The offers belonging to the administrative and military wings under the Maratha rule resided here until their defeat.

You can also witness a 2-century old massive water reservoir at the southern end of the village. A stone plate is carved within the wall of the reservoir which indicates it was built by Ramrav Narayanrav Deshmukh, Mamlatdar of Danda Rajpuri. On the west of the reservoir, you'll see an ancient Shiva temple featuring the Hemadpanthi style of architecture. Popularised during the Yadav Dynasty, it uses locally available black stone and lime for construction.

Caution: The area is a network dead zone. Please carry a GPS tracking device with you as backup.
How to reach Rajmachi?
From Mumbai – 5.5 h (314 km) via Bengaluru - Mumbai Highway - Pune Highway and AH47
From Pune - 3 h (171 km) via AH47
Road route - Head towards Panvel > Expressway > Lonavala > Nandgaon > Fanasrai > Valvand > Udhewadi
Nearest railway station - Lonavala. It is a busy station. Almost all outstation trains take a halt here. Udyan Express and Deccan Queen are prominent.
Highlights of Rajmachi:
Rajmachi Fort Trek – Base camp, Udhewadi Village | Difficulty Level: Medium | 1 hour to reach the top | Best season to visit - Monsoon
Fireflies (Best time to visit) – Monsoon and Pre-monsoon| May - September
Fort - Shrivardhan and Manoranjan | Best season to visit – Monsoon or Winter
For all activities, the age group is above 10 years.
Things to carry:
Identity proof
Water - 3 L
1 torch with spare batteries
Bunch of papers, camera, cap etc.
Some ready to eat food - chikki, dates, plum cake etc
Umbrella, raincoat or windcheater
Extra pair of dry clothes
Medicines, if any
Please avoid wearing gold and other ornaments.
Check out what's in store for you below:
Subscribe to receive our newsletter!
Find the best experiences happening out there in your city or enjoy handpicked content while sitting comfortably at home. Paytm Insider is your go-to place to figure out what to do today!