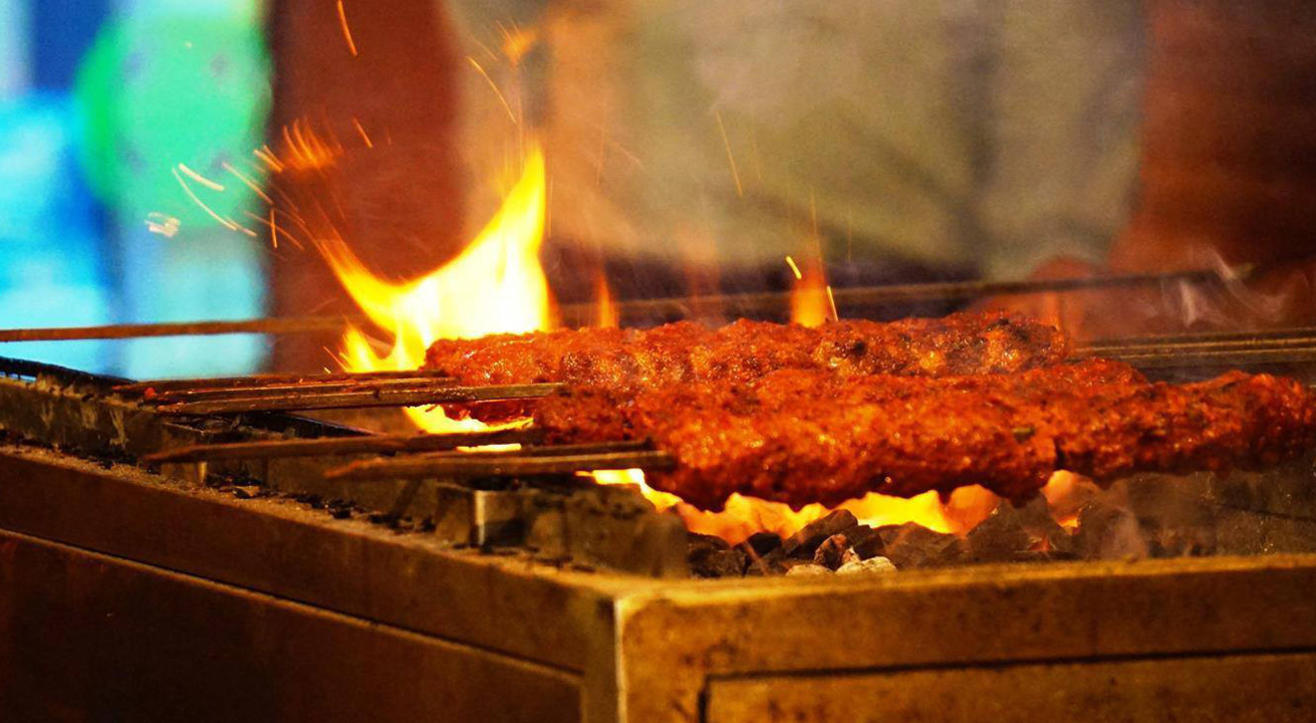 Ramzan Iftar Walk In Frazer Town
Mosque road, Frazer town., Bengaluru
Invite your friends
and enjoy a shared experience
Ramzan Iftar Walk In Frazer Town
Mosque road, Frazer town., Bengaluru
Invite your friends
and enjoy a shared experience
Invite your friends
and enjoy a shared experience
Join us on this exclusive Ramzan Iftar party in Fraser town, where our guests get to feast on a spread consisting of more than 12-14 different courses of Muslim cuisine from different parts of the country.
Some of the dishes available to taste are Harira, Samosas, Brain puffs, Haleem, Kutt, Sheermal naan with chicken/mutton gravy, 2-3 types of biryani, desserts like egg pudding, khubani ka meetha, Shawarma rolls, Quail, sheekh kebabs, Double ka meetha, Khoya naan, Chauba puri and naan, Halwa puri, etc. Some of the delicacies to be served will be home-made & are not available anywhere. In between all these food you get some great Sulaimani chai too.
In between bites get a few bytes of the local history as well as the tradition of Ramzan & fasting in Islam.
Avail all these dishes in the comforts of some nice restaurants without fear of getting drenched in the rains or having your wallets picked.
Mosque road, Frazer town.
Mosque Rd, Pulikeshi Nagar, Bengaluru, Karnataka 560005
GET DIRECTIONS
Ramzan Iftar Walk In Frazer Town
Mosque road, Frazer town., Bengaluru
Invite your friends
and enjoy a shared experience