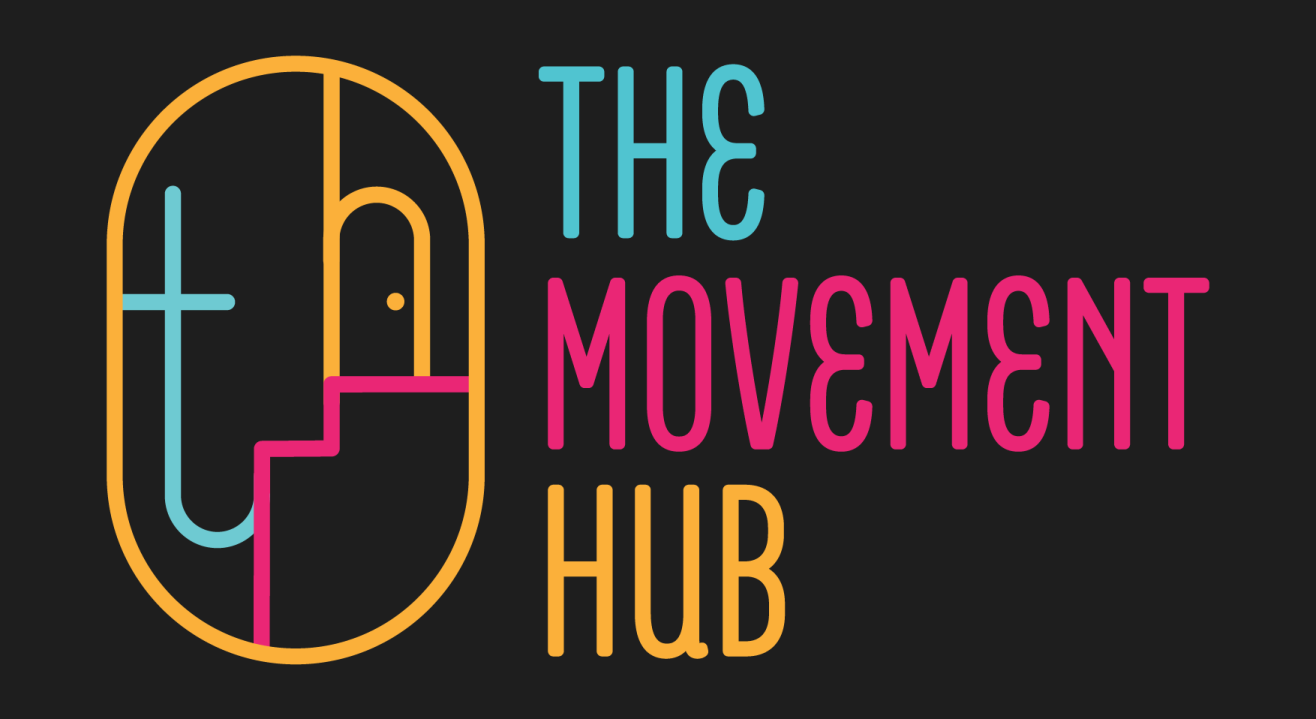 Regular Monthly Dance Sessions with 'The Movement Hub'
September 14 | 2:30PM - October 12 | 6:00AM
Invite your friends
and enjoy a shared experience
Invite your friends
and enjoy a shared experience
About the Event
Hey guys, so we're ready to roll off with our third month of the Movement hub and always we bring you something new.
This month we have
🔹️Jazz funk with Dimple Champaneria - 2.30-4.30pm Every Sunday
Dimple Champaneria has over 15 years of experience training in styles like Bharat Natyam, Jazz, Ballet, Contemporary and Urban. She has been a Dance educator, senior company member and choreographer at The Danceworx, Mumbai under Mr. Ashley Lobo.
As a part of continued education she has attended FairPlay Dance Camp (Poland 2018 & 2019), masterclasses conducted in London, Berlin and other international faculty in India.
🔹️Experimental class with Pooja Radhakrishnan - 7.30-8.45pm every Tue & Thur
Pooja Radhakrishnan is a graduate with a First Class Bachelors Degree in Dance and Arts and Festivals Management (Joint) Honours of De Montfort University, U.K.
She started off her journey as a Bharatanatyam dancer in U.S. and also trained in Contemporary, African Contemporary, Jazz, Ballet and Hip Hop. Pooja is currently a performer in Itthā Dance Theatre's upcoming production, 'Hurriya.' while also working for Absolute Bollywood, London having worked at Pineapple Studios in London with them
🔹️Bollywood with Mihir Grover - 6.30-7.30pm every Tue & Thurs
Mihir is a Contemporary and Bollywood Dancer, Teacher and Choreographer from Mumbai, India.
Trained and performed with Terence Lewis Contemporary Dance company from 2005-2014, Mihir went on to be a Senior Dancer and Assistant Rehearsal director with the company.
In 2014, Mihir decided to venture abroad and ended up Trained at Kibbutz contemporary dance company Masa program in Israel for 1 year. He also been a company member with Fresco Dance company In Israel from 2015-2017.
His most recent work has been working as an assistant choreographer and rehearsal director for
Disney India musical ÀLADDIN (2017-2018) and Sing India sing, the musical (2018-2019)
He currently teaches at Nritya Shakti studio, Mumbai.
🔹️Choreography class with Rishina Mehta - Every Monday 7-8.30pm (Drop ins allowed)
Rishina Mehta started her dance career at the age of 10, with Shiamak Davar's institute of performing Arts(SDIPA) as a junior dance company member for around 6 Years. She joined Split Sole Dance Academy where she got her formal Jazz, Contemporary and Hip Hop training. To further train, she joined Future School of Performing Arts, kalina ( FSPA) and trained in Jazz, Ballet, Contemporary, Hip-hop and Yoga. To gain some international exposure, she attended HDI Dance camp in august 2019 in London to train under 15 international teachers such as Brian Friedman, Candace Brown, Kyle Hanagami, Ian Eastwood to name a few.
🔹️Private Hip hop Training with Dev Narayan Gupta (4 sessions per person, days and timing flexible)
Dev Narayan Gupta is primarily self taught. He is also the choreographer of Full stop Crew, Kolkata, India. He started dancing back in 2009 with his school dance team with basic training in body conditioning and rhythm patterns which he got from his seniors. Shortly after which Full stop was formed With FullStop I have trained in all street styles like Popping, Locking, Krump, litefeet, hiphop etc and house which is a club style. Dev believes in training in all styles to understand and apply different movement to different music with a much deeper pocket.
Classes with our director
🔹️Jazz Technique with Kunaal Sangtani - 7.45-9pm every Sat & Sun
Kunaal is a Mumbai based Jazz funk and contemporary dancer. Having trained an taught at L'infini performing arts academy as a senior instructor for 4 years, he decided to further his studies at the Northern school of contemporary dance in 2017, in Leeds,UK. He furthered his training by attending the MASA program with the Kibbutz Contemporary Dance Company, 2018-19.
Kunaal has trained under world renowned teachers such as Hana Gosling, Matthew Slater, Phil Sanger, Azzura Ardovini, Avantika Bahl, Akshat Sharma, Anton Lakhy, Gina Micheal, Fransesco Cordova, Sharon Vasaver, DeNada Dance company and Gosia Mielech to name a few.
Kunaal is the founder of the 'Movement Hub' which aims at promoting movement for one and all and developing Mumbai as one of the biggest movement/dance hubs in the world.
He is also the founder of 'The New Movement Collective' a contemporary performance company.
🔹️Contemporary with Kunaal Sangtani & Mihir - 7.30-8.45pm on Wed & Fri
The fee for any regular sessions is Rs.2000/- for 8 classes
If you choose 2 classes, its Rs.3500/- for 16 sessions
If you choose 3 classes, its Rs.5000/- for 24 sessions
Private Sessions with Dev Narayan Gupta - Rs.2000 for 4 sessions.
Train with this phenomenal teachers, and help them help you find your truest self through Movement :)
This is what we've got for you