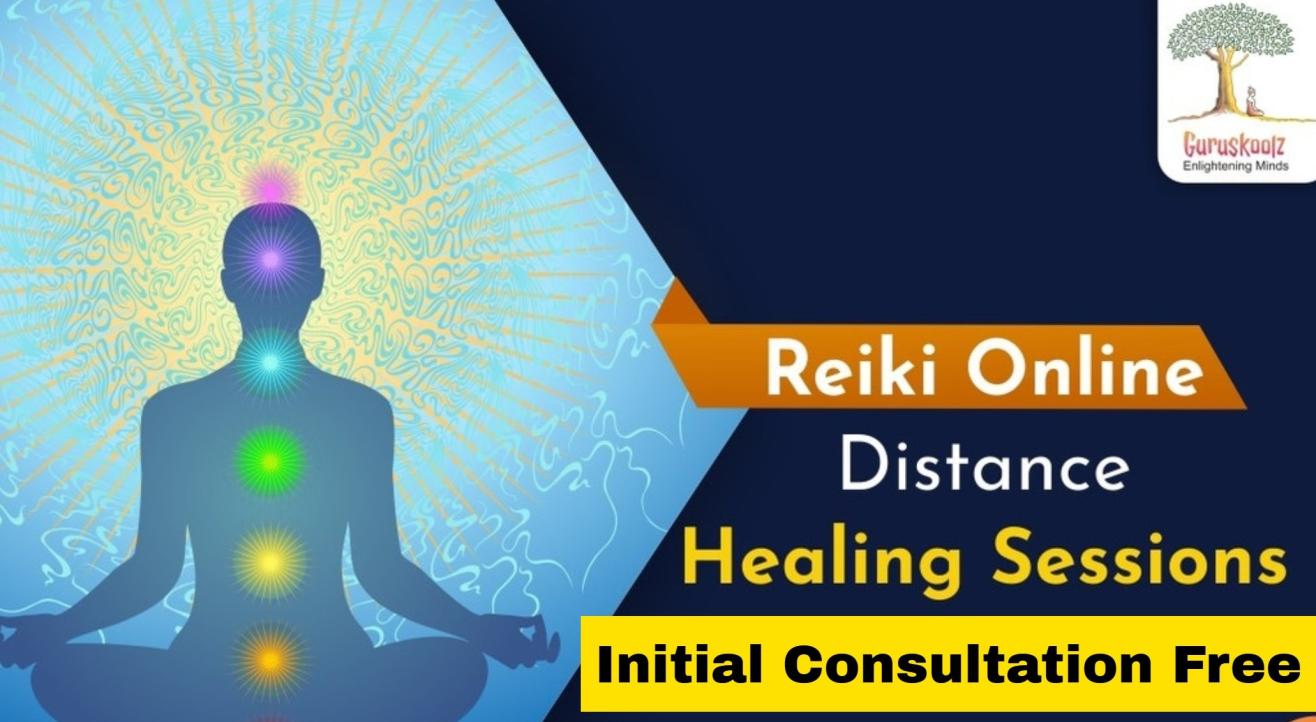 Reiki Energy Online Distance Healing Sessions
Invite your friends
and enjoy a shared experience
Invite your friends
and enjoy a shared experience
About the Event
Reiki is a world renowned Japanese stress reduction technique method that promotes the body's relaxation response and natural healing ability and accepted globally. Reiki practitioners use a technique called palm healing or hands-on healing through which a "universal energy" is said to be transferred through the palms of the practitioner to the patient in order to encourage emotional or physical healing.
Healing health Benefits of Reiki:
Relieves pain and discomfort
Reduces Stress and anxiety
Strengthens immune system
Balances energy and chakras
Assists weight loss
Relationship healing
Overcome depression/emotional healing
Financial healing
Many people have connected with us for their long withstanding health, financial, emotional issues and have got immense relief.
Connect with us for Reiki healing sessions. Initial consultation and a meditation healing session free. Charges will be discussed based on your requirement.
Manisha Agrawal is a Reiki Master, NLP Practitioner and an award winning trainer and author.
www.guruskoolz.com
Testimonial Ms Gayatri Mehta, recently healed from Covid Symptoms thanks to Reiki healing