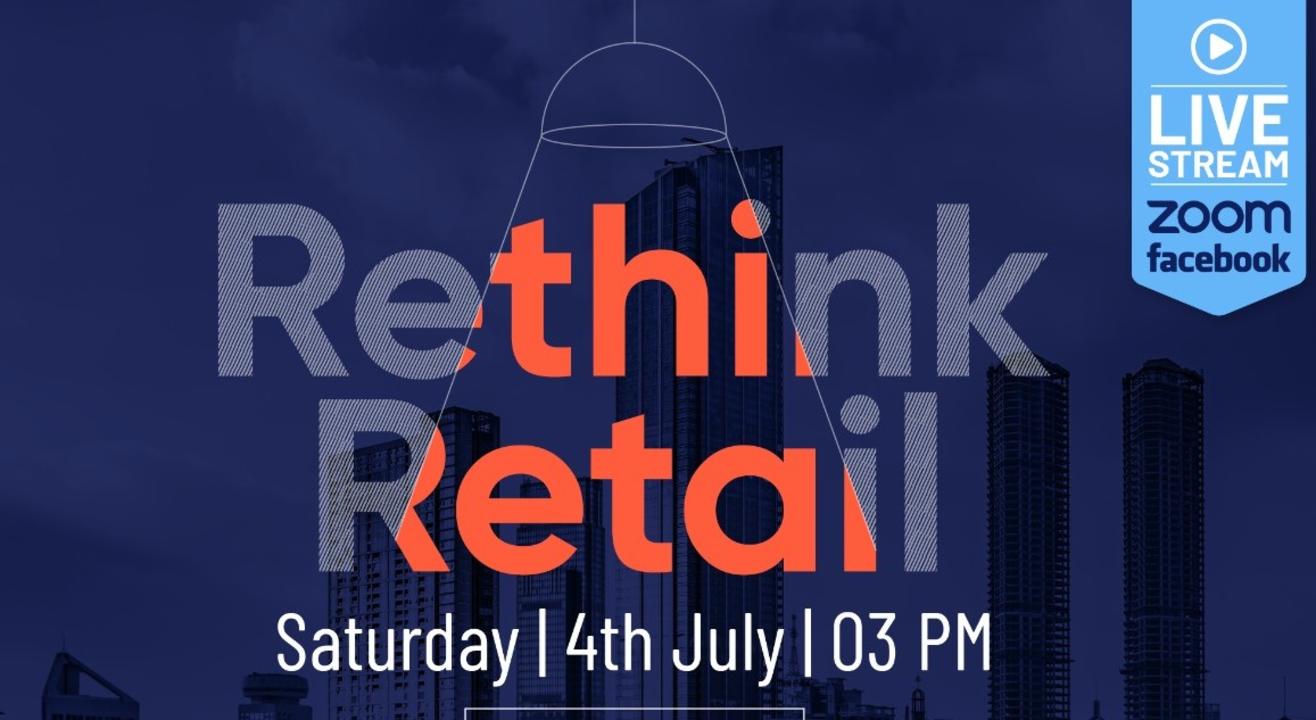 Rethink Retail with Abhinav Pathak | Exclusive conversation with Ramesh Menon, Chief Business officer Hyper City
Invite your friends
and enjoy a shared experience
Invite your friends
and enjoy a shared experience
About the Event
Hello everyone! We are hosting Rethink Retail on July 4th of June. It is free Event. Registration mandatory to send event link.
Perpule has come up with "Rethink Retail" a series where we bring the biggest founders of the industry together to put facts on the table and understanding the challenges that retailers have gone through all this while and how they are bouncing back.
About the Speakers:
RAMESH MENON: Ramesh Menon is the Chief business officer of Hypercity. He has over 25 years of cross-cultural, general management, experience in multinationals across India, the Middle East, and Africa. He also boasts of extensive and diverse experience in the areas of FMCG, retail and manufacturing, and telecom.Menon was responsible for leading HyperCity's growth strategy, the path to profitability, store operations, and more.
ABHINAV PATHAK: Abhinav Pathak is the Co-Founder & CEO at Perpule, a leading retail tech startup in India, building the next generation commerce platform for retailers. Responsible for driving culture, product, growth and overall strategy. Long term thinker with passion to make things happen and lead teams across to drive growth. He is the agent of change and focus across the org, with a passion of building young teams and leaders.
For More Details : Contact - dikshita@perpule.com