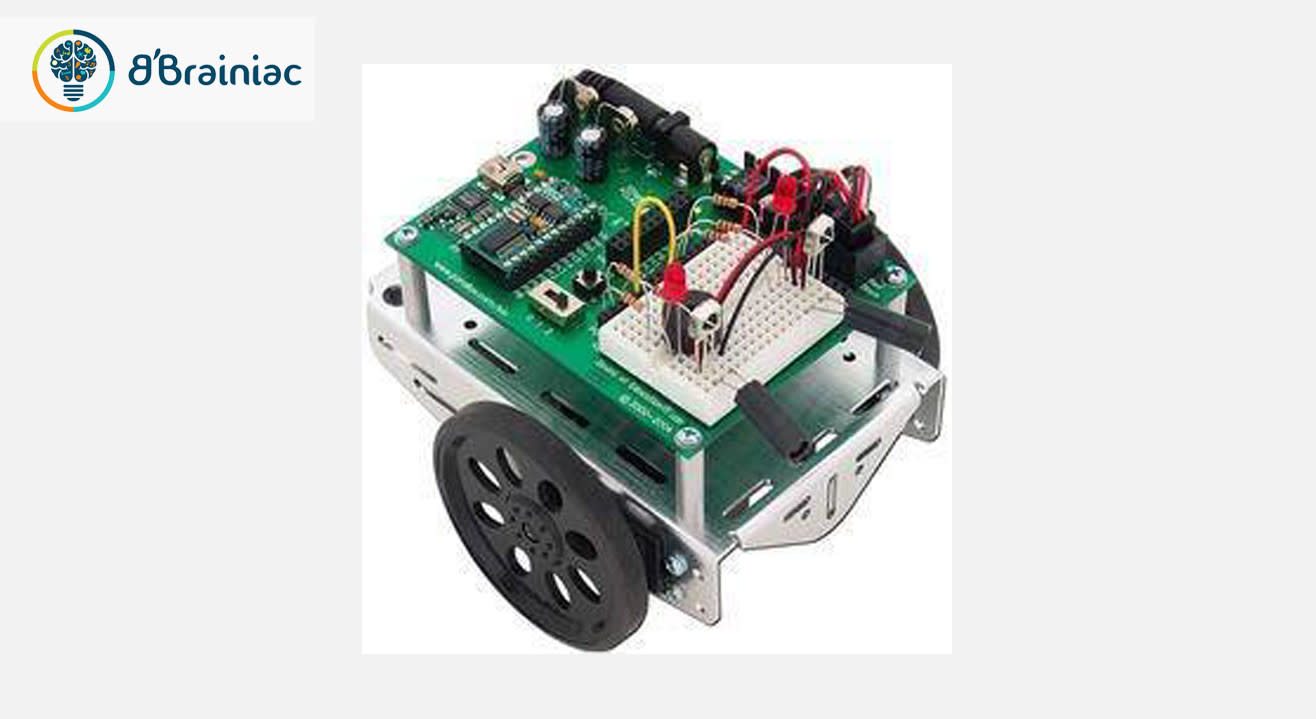 Learn
Robotics Engineer Workshop for kids
About
An introduction to Ardu Block and iSenso Bot.
Ardublock is a scratch based graphical programming interface used for creating Arduino programs. The software is based on a simple drag and drop interface where students will create combinations of different functional blocks. Ardublock is a great way to learn the basics of programming without learning actual high-level coding.
iSensoBotz on ARDUINO is a microcontroller based introductory autonomous robotics workshop, where you learn the art of making autonomous robots. This workshop teaches you the fundamentals of designing and building autonomous robots by integration with a microcontroller.
Topics to be covered
Introduction to robotics | Basics about Arduino nano | Introduction to Arduino IDE
Basic ArduBlock Graphical environment | Creating programs in Ardublock | Blinking Arduino
LED's
L293D motor Driver introduction | H-bridge testing | Timer robot implementation
Bots: Types of Autonomous Robots | Elements of an autonomous robot | Microcontroller based robots | Pre-programmed robots | Self-learning robots
Overview and Details of: Microcontroller | Programming of IDE | Actuators | Sensors | Power Supplies
Kit content
ARDUINO Nano | 2 Multi Purpose Photo sensor (IR Sensor) | Accelero Sensor
ACRYLIC Multipurpose Robot Chassis Plastic Wheels | DC Motors | 360' Castor Wheel
Battery (9v) | A to B USB Cable for Programming | Connecting Wires | Screws | Screw Driver | Battery snaps
Final Outcome of training program
PC control robot | Phototropic Robot | Photophobic Robot | Black line Follower Robot | Obstacle Follower Robot | Obstacle avoider Robot | White Line follower Robot | Gesture Control Robot