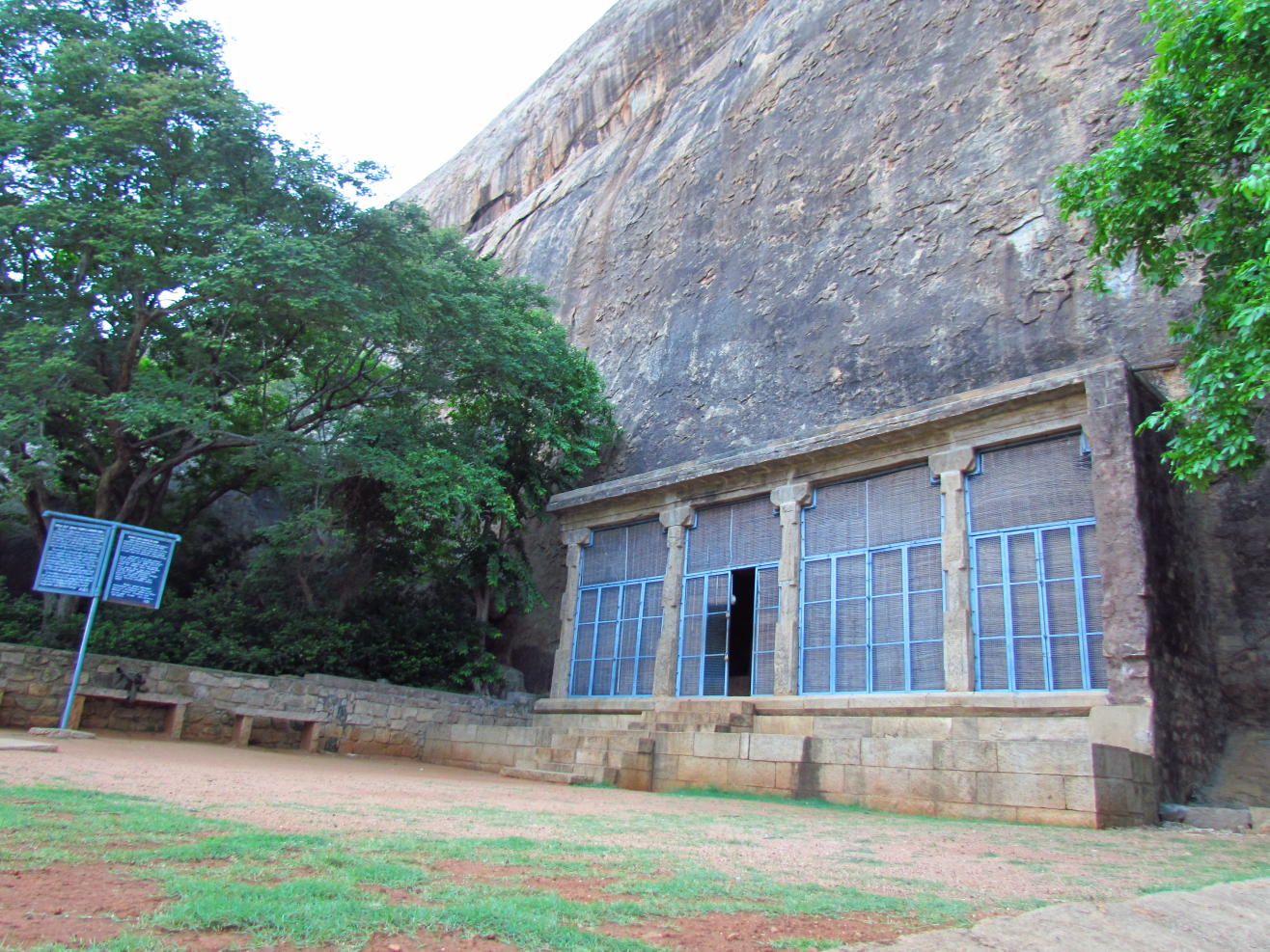 Monuments
About
Sittanavasal Cave also called as the Arivar Koil is a rock-cut Jain monastery or temple. This 2nd-century monument is a complex of caves in Sittanavasal village in Pudukottai district of Tamil Nadu. Its name roughly translates to a Tamil word which means "the abode of great saints". Explore the ancient monument full of scriptures and noteworthy murals painted on the cave walls.
The remnants of ancient frescoes that were painted in the 7th century.
Murals painted with vegetable and mineral dyes
Polished rock beds containing Tamil inscriptions
Tiruchirappalli International Airport is the nearest airport to the caverns.
You can get down at the Vellanur Railway station to reach this site.
The Pulavanpatti Bus Stop is the closest bus stop to the Eladipattam caverns.