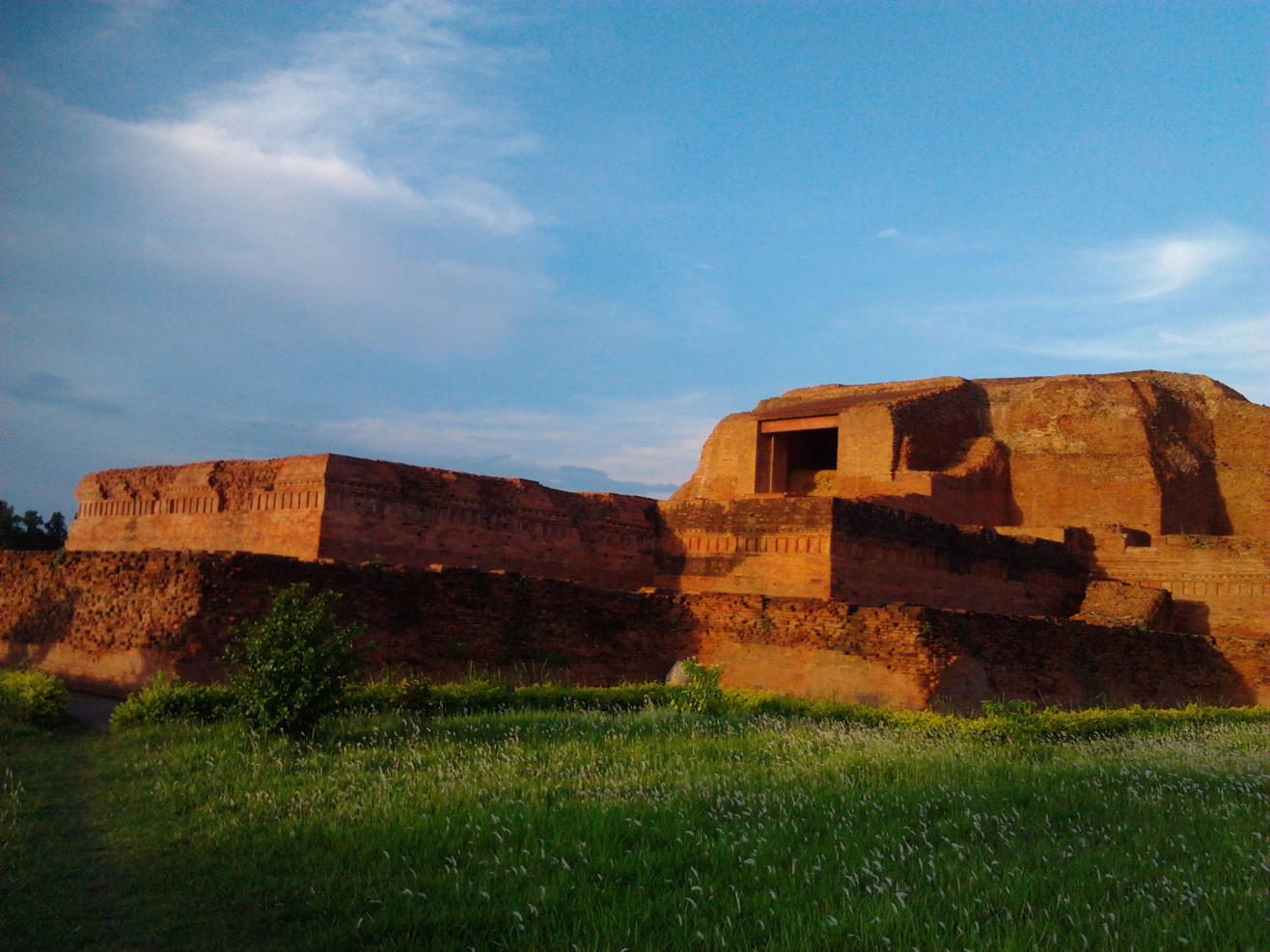 Monuments
About
Not far from Dharamshala, in the scenic Beas Valley, lies the Kangra Fort also known as the Ruined Fort. The fort is believed to be the oldest in India, built 3,500 years ago. Relive a historical adventure when you stroll through the vast ruins with its towering stone walls and ramparts. The fact that it's in a valley guarantees the most stunning view too!.
The ruins of the fort that span an area of 4 Km and are surrounded by high walls.
Mushroom farms, Solan.
Mohan Shakti Heritage Park, Solan which is a beautiful urban park filled with greenery.
Jakhu Hill, Shimla which is the highest peak in this region and the site of an ancient temple.
State Museum, Shimla, where you can learn about the culture and history of the region.
The nearest airport is Kangra Airport, Gaggal located 16 km away from the fort.
The nearest railway station is Amb Andaura Railway Station which is about 70 km away.
You can take a bus till the Inter-State Bus Terminal, Dharamsala which is the nearest bus stop from this site.