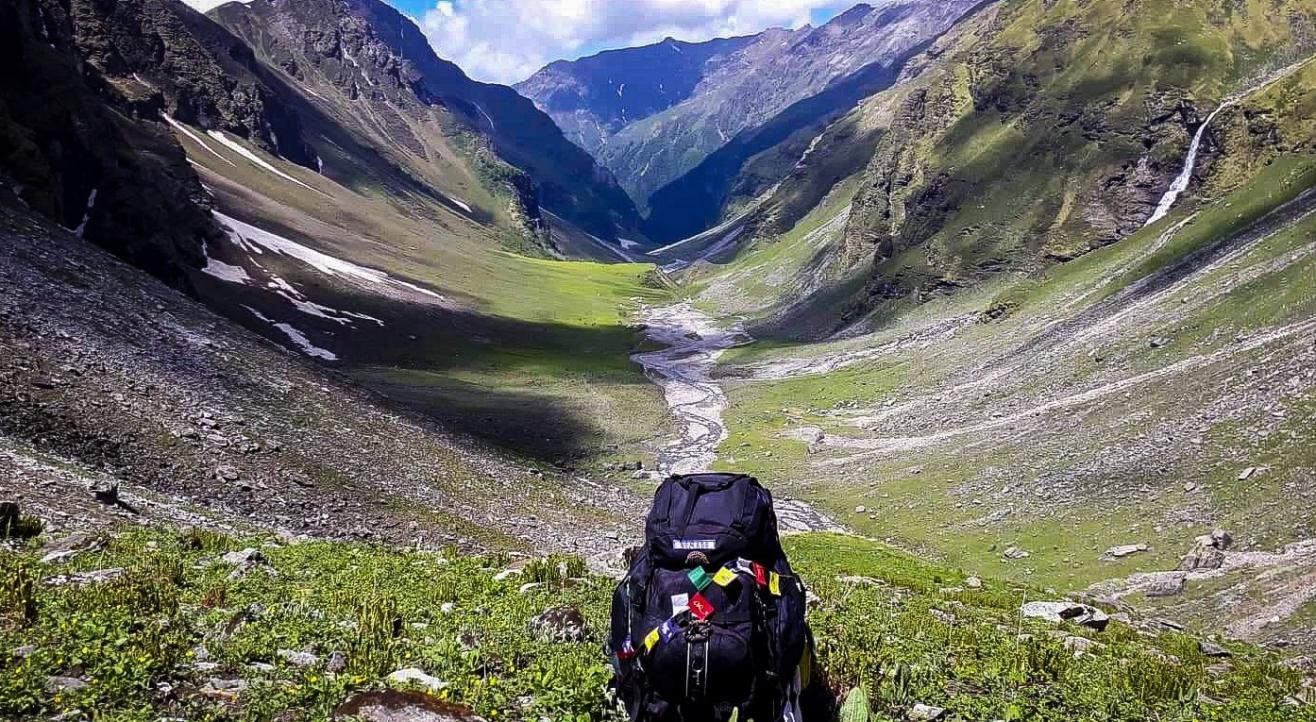 Adventure
Rupin Pass Trek | Plan The Unplanned
About
Rupin Pass is a high altitude pass across the Himalayas mountain range that lies on the traditional shepherd and hiking route. The trek starts from a quaint little village of Dhaula in Uttarakhand and ends in Sangla in Himachal Pradesh. The path itself is located across mostly uninhabited areas in the Himalayan ranges at an elevation of 15,250 ft (4,650m) and for the altitude it is considered as a high range expedition for trekking in India.
Region: Uttarakhand and Himachal Pradesh
Altitude: 15250 ft / 4650 m
Difficulty level: Moderate
Best time for trek: Mid May, June to July and September to November
Total trek length: 60 kms
Duration: 8 days
The trek consists of trails dug out of rock faces and wooden bridges, cut through deep dark folds in the mountain, glaciers and icy slopes, and over snow fields. Along the way there are white Rhododendrons and expanse of green meadows. The popularity of this trek is not just because of the altitude gain but also the changes in scenery after every hour through snow, rocky terrain, water streams and green meadows which is something that has to be looked out for. It is an 8 day adventure crossing over the high altitude pass to wander over valleys along with the sheeps. To add to it, the thrill of camping at the foot of Rupin Waterfall which is a perfect setting for the adventure that lies ahead.