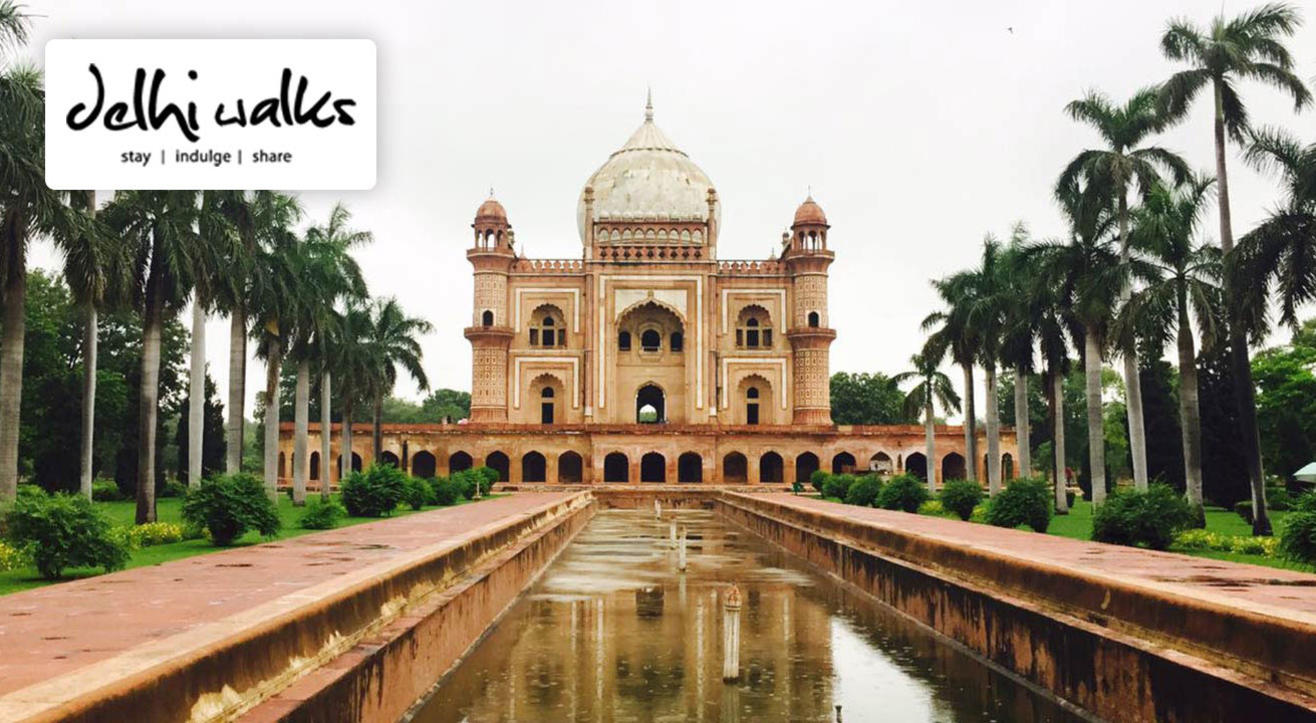 Walks
Safdarjung Tomb – A Walk Back in Time
Safdarjung Tomb Ticket Counter
About
Explore the monumental tomb of Safdarjung. Our our walk around this grandiose mid-18th-century tomb uncovers interesting facets of this offbeat heritage structure that lies right in the middle of South Delhi! Don't drive past this monument, come explore some fascinating tales of architecture and history on our heritage trails.
About "Delhi Walks"
It is a specialty vertical of 'India City Walks' (National Award Winner for Best Heritage Walks). We showcase living heritage and historic past merged with local experiences. Our aim is to connect both historical and contemporary facets of different cities in India as mélange of cultures. Our mantra is "See Delhi from the eye of a Delhiite".
Who can join the walk?
Any individual, group & family can join the walk
In which language the tours are conducted?
Preferably English but Hindi can be used as the requirement of the group.
What happens if we reach late?
For the convenience of all attendees we ensure that our walking tours start on time. We highly recommend that you reach the starting location at least 10 minutes before the scheduled starting time for the tour. Please do ensure you reach on time.
I booked a walk with you but I am unable to attend it, can my friend attend the tour in my place? Yes your friend is more than welcome to attend the walk but kindly inform us beforehand.
Do you allow Walk in Guests? No, walk in guests are not allowed. Everyone needs to book the walk prior and need a confirmation.
How will I recognize my Explorer?
The explorer will be at meeting point wearing Delhi Walks Tshirt.
What to wear?
Please wear weather appropriate clothes and in some areas request you to dress conservatively.
Do I need to carry any beverage for the tour?
Yes kindly carry plenty of water for the tour.