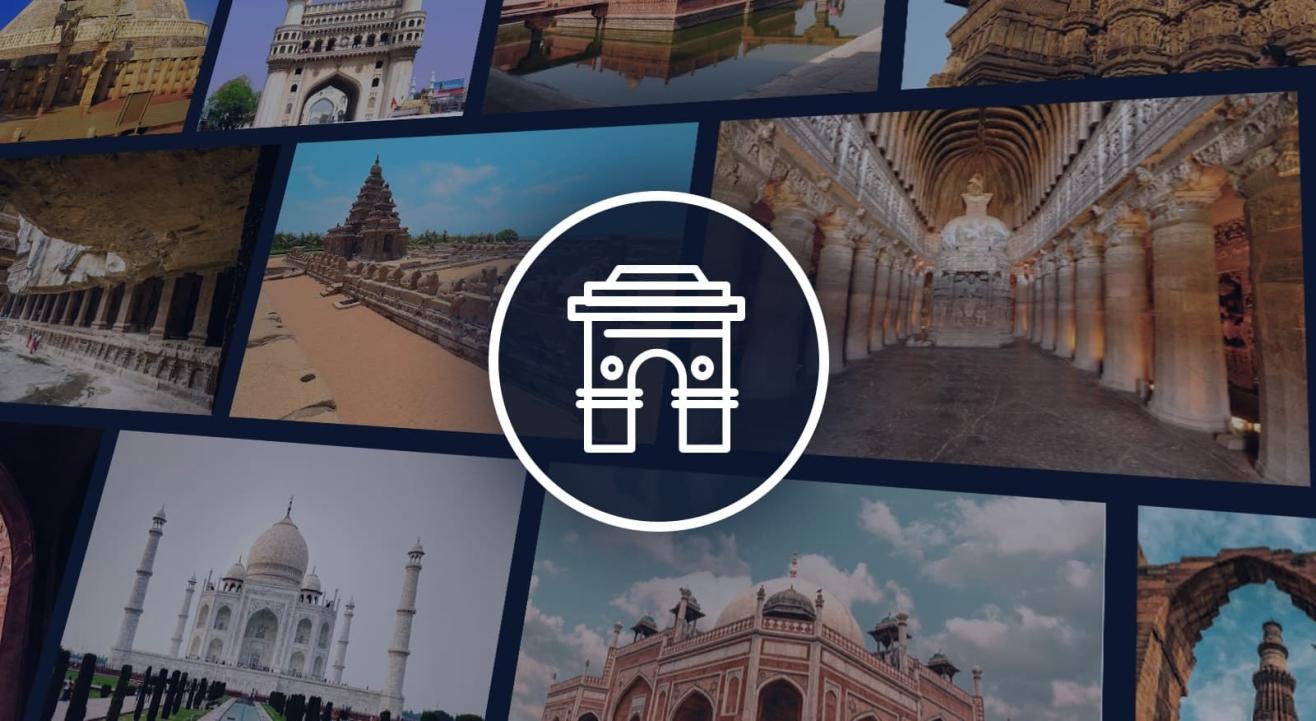 Monuments
Sahet Mahet Archeological Site, Shravasti
About
Sahet-Mahet were villages in the ancient city of Sravasti. The city was the capital of the Kosala kingdom in the 6th century. Geographically, it was at the centre of eastern, western, and northern India whose roads met at a junction here. The site is of tremendous Buddhist and Jain significance. As you visit Sahet, you can explore the numerous stupas, temples and monasteries that establish a connection between Sravasti and the Buddha's life. Meanwhile, in Mahet you'll find Buddhist, Brahmanical, Jaina structures as well as medieval tombs. Lord Buddha is said to have rested on this site during the annual Vassava.
In Sahet, make sure you explore the Gandha Kuti, Kosamba Kuti and the stupa-tank complex.
In Mahet: Keep an eye out for the Temple of Shobhnath, Pakki Kuti and Kachchi Kuti.
Payagpur Railway Station is the closest at 20 km.
The nearest airport is Chaudhary Charan Singh International Airport, about 200 km away.
Venue
Site of Sahet –Mahet
Sahet Mahet Archeological Site, Shravasti, Mahet Road, Rajgarh Gulahriya, Shravasti, Shravasti, Uttar Pradesh, 271805
GET DIRECTIONS