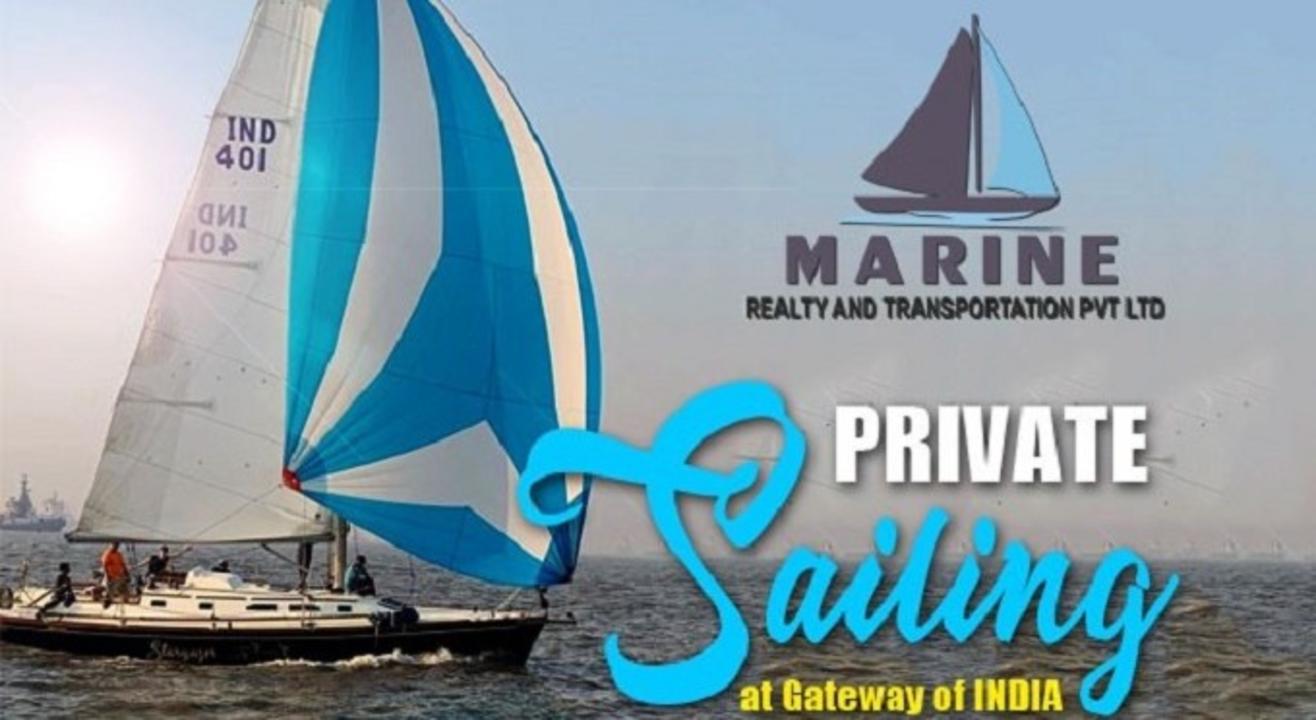 Sailing
Sailing Stargazer - Sailing At Gateway Of India
About
Offering you your very first experience of 'Sailing counseling' to craft exclusive packages.
It is our responsibility to bring moments of pure bliss to you with your safety still being the prime consideration of the entire experience.
Sailing gives you a chance to go on a fun adventurous ride in the sea.
Sail through the Gateway of India with your feet in the water and the sun-kissed breeze as you catch a glimpse of Mumbai's oldest lighthouses, seagulls flying by or gently splashing about in the water. The view of the naval base, huge shipping vessels and the best of the most premier luxury yachts is spell bounding. If you are lucky enough you can also grab a glimpse of dolphins in the deep-sea.you can also made a Friends get together.
Note:
Smoking and Drinking are prohibited during sailing
The cost of Lunch, Dinner, and Breakfast will be payable by the Member.
Don't throw anything in the sea by doing this is a Punishable offense.
Minimum 4 Peoples are required for sailing