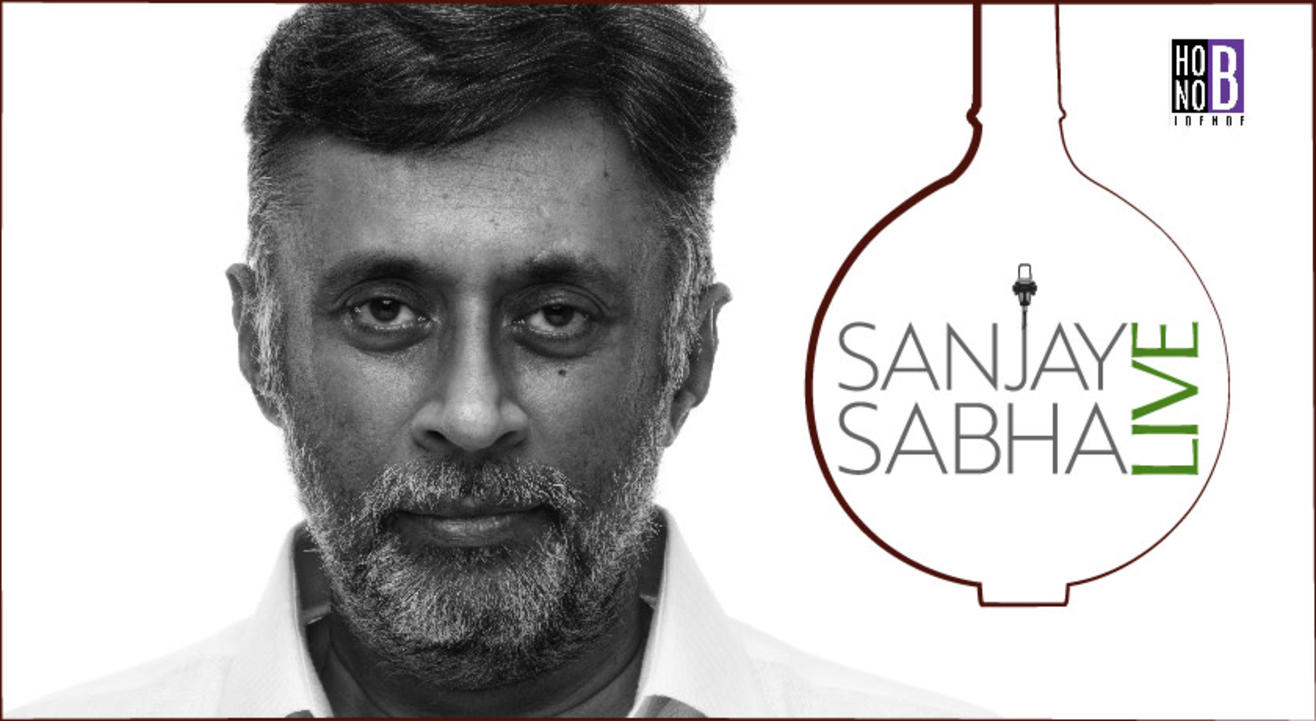 Sanjay Sabha LIVE | Chennai | 25 December 2023
Muthamizh Peravai ,T.N Rajarathinam Kalai Arangam, Chennai
Event Guide
Language
Telugu, Tamil, Sanskrit, Kannada
Live Performance
Enjoy a unique experience
Invite your friends
and enjoy a shared experience
Sanjay Sabha LIVE | Chennai | 25 December 2023
Muthamizh Peravai ,T.N Rajarathinam Kalai Arangam, Chennai
Event Guide
Language
Telugu, Tamil, Sanskrit, Kannada
Live Performance
Enjoy a unique experience
Invite your friends
and enjoy a shared experience
Event Guide
Language
Telugu, Tamil, Sanskrit, Kannada
Live Performance
Enjoy a unique experience
Invite your friends
and enjoy a shared experience
A trailblazer on and off stage, Sanjay Subrahmanyan is one of the leading artistes in Carnatic music field today. Sanjay Sabha Live is an opportunity to listen to a Carnatic Music concert in its traditional form by one of its foremost practitioners. Sanjay Subrahmanyan will be accompanied by S Varadarajan on the violin and Neyveli Venkatesh on the mridangam.
1. There will not be any interval breaks during the show.
2. The audience members are requested to restrict movement to only between songs.
Muthamizh Peravai ,T.N Rajarathinam Kalai Arangam
92, Durgabai Deshmukh Rd, State Bank of India Colony, Raja Annamalai Puram, Chennai, Tamil Nadu 600028, India
GET DIRECTIONS
Sanjay Sabha LIVE | Chennai | 25 December 2023
Muthamizh Peravai ,T.N Rajarathinam Kalai Arangam, Chennai
Event Guide
Language
Telugu, Tamil, Sanskrit, Kannada
Live Performance
Enjoy a unique experience
Invite your friends
and enjoy a shared experience