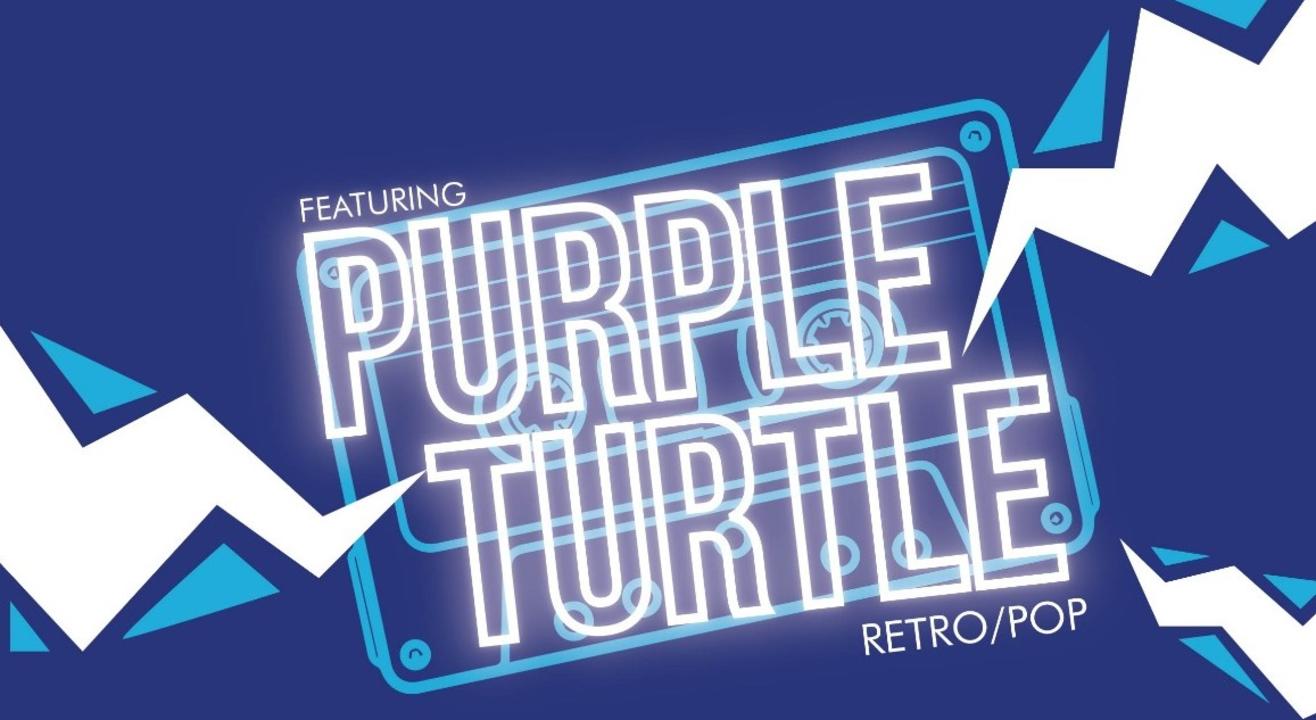 Music
Saturday Night Live featuring Purple Turtle
The Stables, Peninsula Redpine Hotel, Marol
About
Versatility and Purple Turtle are two names that can't be separated from each other! A mix of musicians and artists with abundant talent and power-packed energy, Purple Turtle is a music collective that is always fun to have watch perform and set the stage on fire!
Sky is the limit for this group - be it in terms of talent, genres, fun or enthusiasm.
The group has earned many laurels through its exceptional performances. One of them is being a part of a hit original musical called Gandhi - The musical, having run over 3 successful shows!
Purple Turtle is now coming to The Stables with a set list that will make you sing and groove along. Retro - Pop is what awaits you this weekend!
Your Saturday couldn't get better than this. So head over to The Stables and make the most of it.
Saturday- 20th July, 2019.
9:30 pm onwards.
Venue
The Stables, Peninsula Redpine Hotel, Marol
Airport Rd, Bori Colony, Marol, Andheri East, Mumbai, Maharashtra 400047