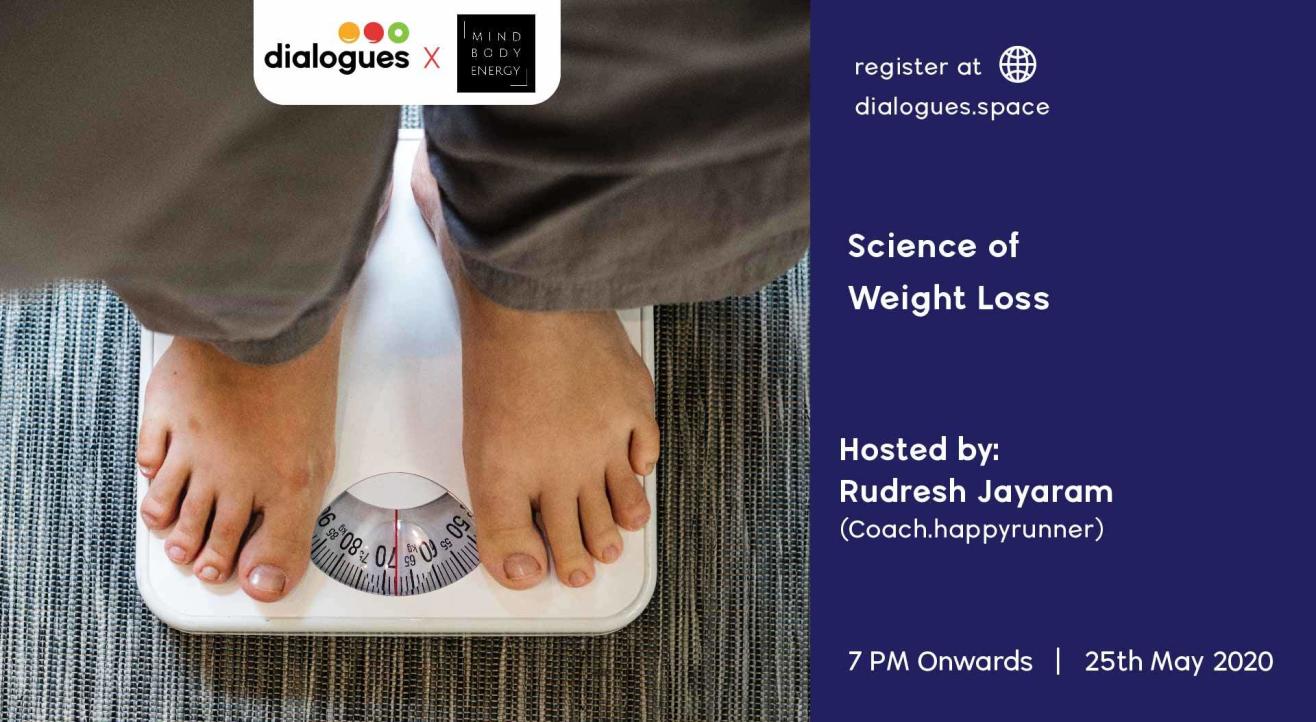 Invite your friends
and enjoy a shared experience
Invite your friends
and enjoy a shared experience
About the Event
Are you giving up on your weight loss goal often because you are not seeing any progress?
Or
Are you wondering even though I do everything, why am I struggling to lose weight consistently?
Most of us can follow our fitness regimen consistently If we are getting some expected result out of that regimen. When we don't see any result even though we put in a lot of effort, we tend to give up.
But are you 100% that the fitness regimen that you are following is scientifically aligned towards a weight loss goal?
If you have even 5% doubt, here is a free session on 'Science of weight loss' which will help you to get the sound knowledge of what science says about weight loss.
Who can attend:
Who is starting their weight loss journey
Who has reached the plateau in their weight loss journey
Who wants to know the science of weight loss.
By attending this session you will get introduced to weight loss science.
About the Coach:
I am your High-Performance Lifestyle Coach Rudresh Jayaram here.
I basically help people feel better, look better and perform better.
Coming Tuesday I'm conducting an interesting high-value webinar on 'Science of Weight loss' at 7:00 pm. You can get the knowledge about weight loss for free, sitting at your home. Don't miss this webinar if you are really serious about your weight loss goal.
IMPORTANT:
Limited slots available so register soon and we'll save you a spot!
Please note that you will receive the link of the session via email. If, for some reason, you fail to receive the email please get in touch with us on team@dialogues.space or call us on +916361358825 and we will send the invite to you again.
P.S. Do check your Spam or Promotion Tab and drag them to the inbox so you will receive all our future invites in your inbox.