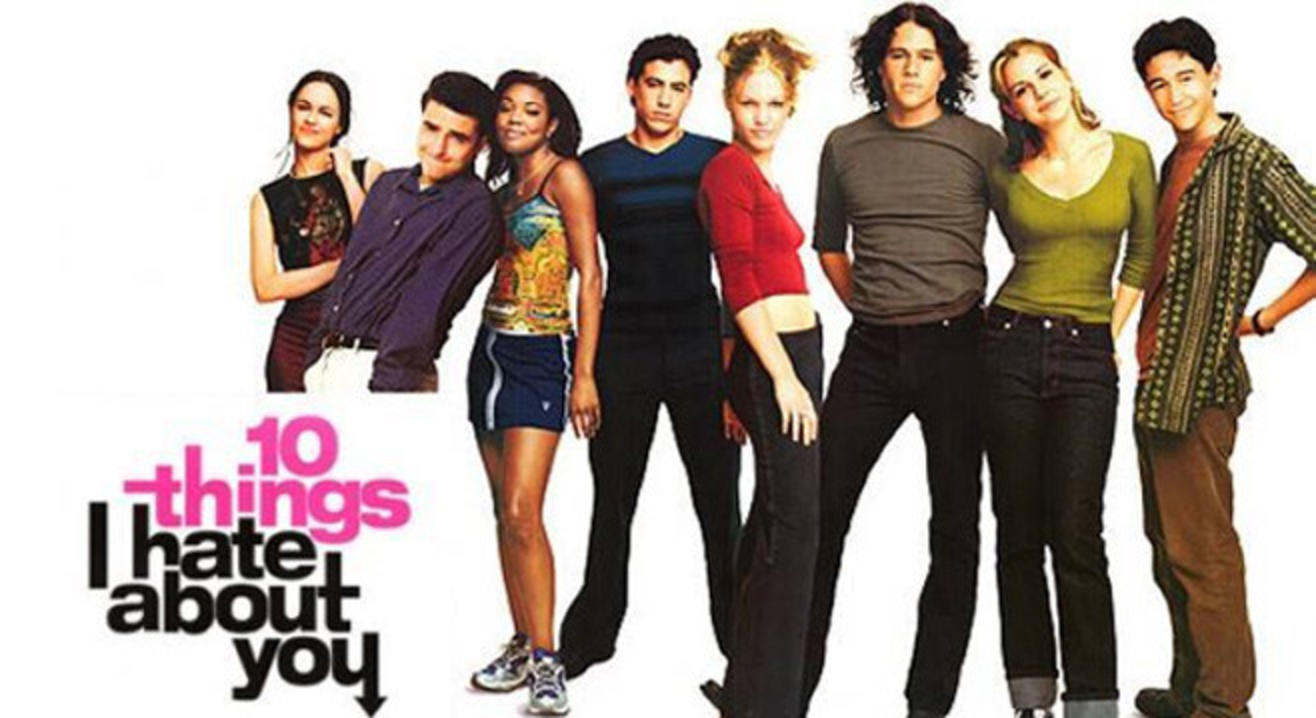 Screening
Screening of 10 Things I Hate About You // Valentine's Day
About
"I hate the way you talk to me, and the way you cut your hair. I hate the way you drive my car. I hate it when you stare. I hate your big dumb combat boots, and the way you read my mind. I hate you so much it makes me sick; it even makes me rhyme. I hate it, I hate the way you're always right. I hate it when you lie. I hate it when you make me laugh, even worse when you make me cry. I hate it when you're not around, and the fact that you didn't call. But mostly I hate the way I don't hate you. Not even close, not even a little bit, not even at all."- 10 Things I Hate About You
We're adding a little spice and a little humour to this Year's Valentine's day with a screening of our favourite RomCom "10 Things I Hate About You" paired with overflowing beers ofcourse at the coolest microbrewery in town The Barking Deer Brewpub !
So call up your dates or your buddies and brace yourselves for yet another awesomely boozy screening with The Sunset Cinema Club.
A special movie menu, chill music before and after the screening and a movie trivia at the intermission makes this a no brainer. No seriously.