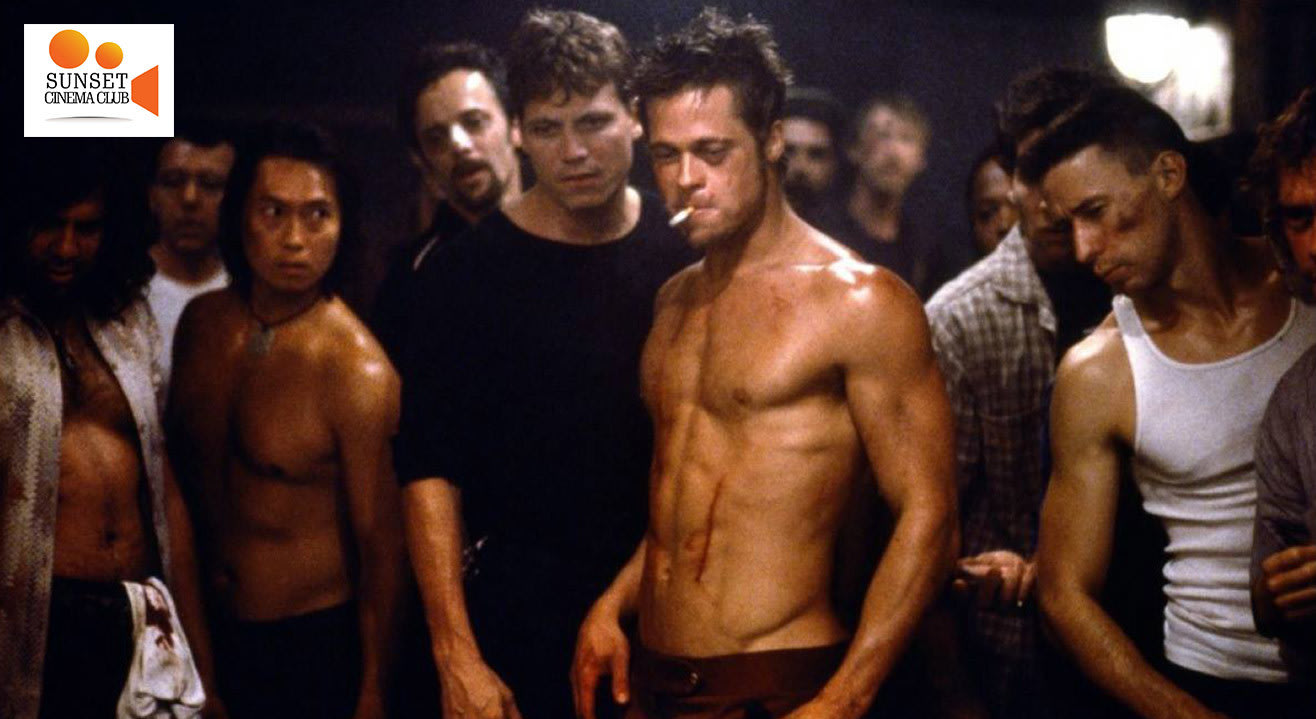 Screening
Movies & Chill: Screening of Fight Club
March 2 | 9PM
The Barking Deer, Mumbai
About
"The first rule of Fight Club is: you do not talk about Fight Club. The second rule of Fight Club is: you DO NOT talk about Fight Club!" - Tyler Durden
Sunset Cinema Club is all set for March with the screening of Fight Club at our favourite brewery in town The Barking Deer Brewpub.
With a beer in one hand and fries in the other, all you have to do is sit back, relax and watch this classic at this boozy movie screening.
Expect a special 'Movie Menu' , Happy hours All Night for cinema patrons and a Fight Club trivia (Winners will be rewarded with beers) . You never know, we might even pick a fight or two.