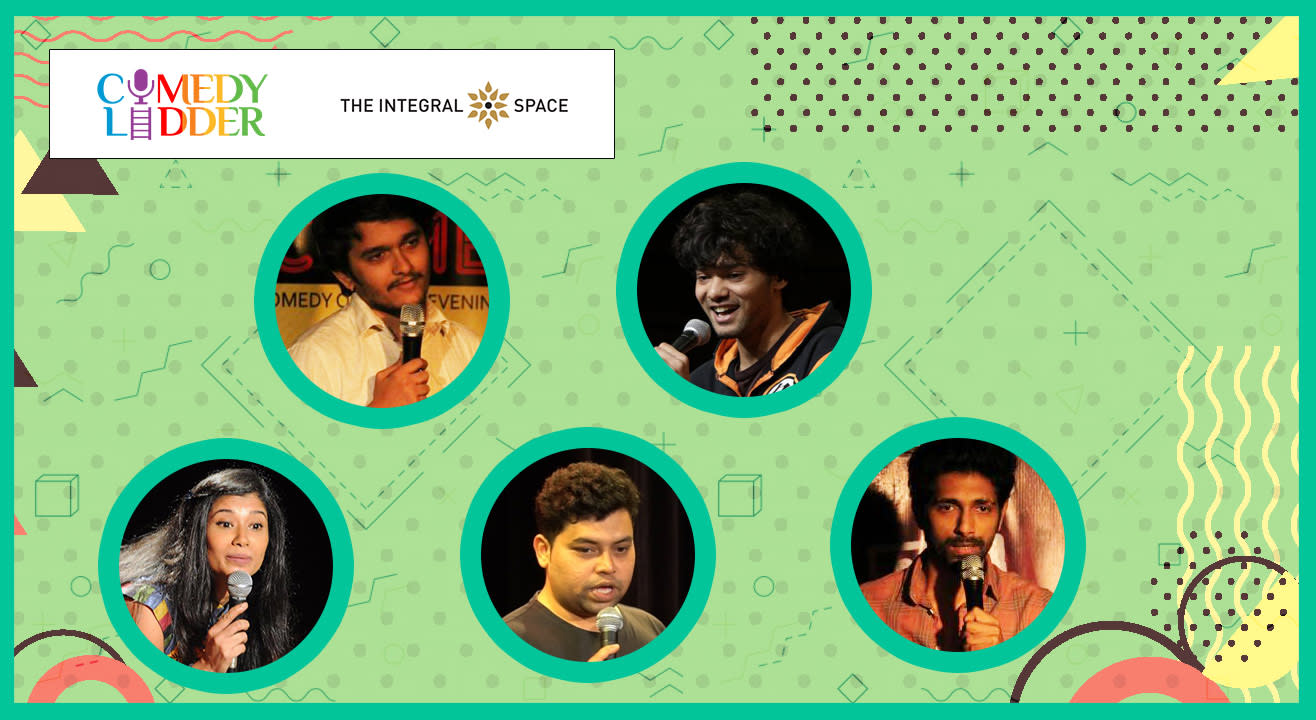 Comedy
Sex Drugs and Comedy
The Integral Space, Lower Parel
About
Sex Drugs and Comedy is a comedy show about sex and drugs and everything funny. Do not expect to get any sex or drugs at the show just jokes about it. comics from all walks of life will tell you about their high times and horny times. bring all your friends along for this A+ show.
Artist Line-up and their description
Jeeya Sethi
Jeeya believes if you are fat once (by fat she means FAAAAT) you are fat forever, mentally you never become thin even after losing all the weight. An event manager turned stand-up comedian, improviser and actor, she has made entertainment her new life's mission since nothing else is going for her!

Navin Noronha
Born and raised in suburban Mumbai, Navin Noronha was touted as the ideal kid. But everything went sideways, or so his mom believes when he got into comedy after tanking miserably for six months. Since then, he has been owning up to his identity as an Indian queer male to construct two shows called 'Homo's Odyssey' alongside comedian Nick Pillow and 'The Good Child', his solo stand-up show.

Aamir Peeran
Aamir Peeran is an upcoming standup comedian.

Shaurya Tyagi
Shaurya Tyagi is a stage actor and a freelance writer. Like the majority of the unambitious Indian population he too has an MBA degree, which may not promise him a job but would definitely get him a good marriage proposal.

Manaal Patil
Manaal Patil is an upcoming standup comedian.

Kashyap Swaroop
Kashyap Swaroop is an upcoming standup comedian.
Venue
The Integral Space, Lower Parel
14, Janata Estate , Opp. Palladium Mall, Lower Parel West, Lower Parel, Mumbai, Maharashtra 400013