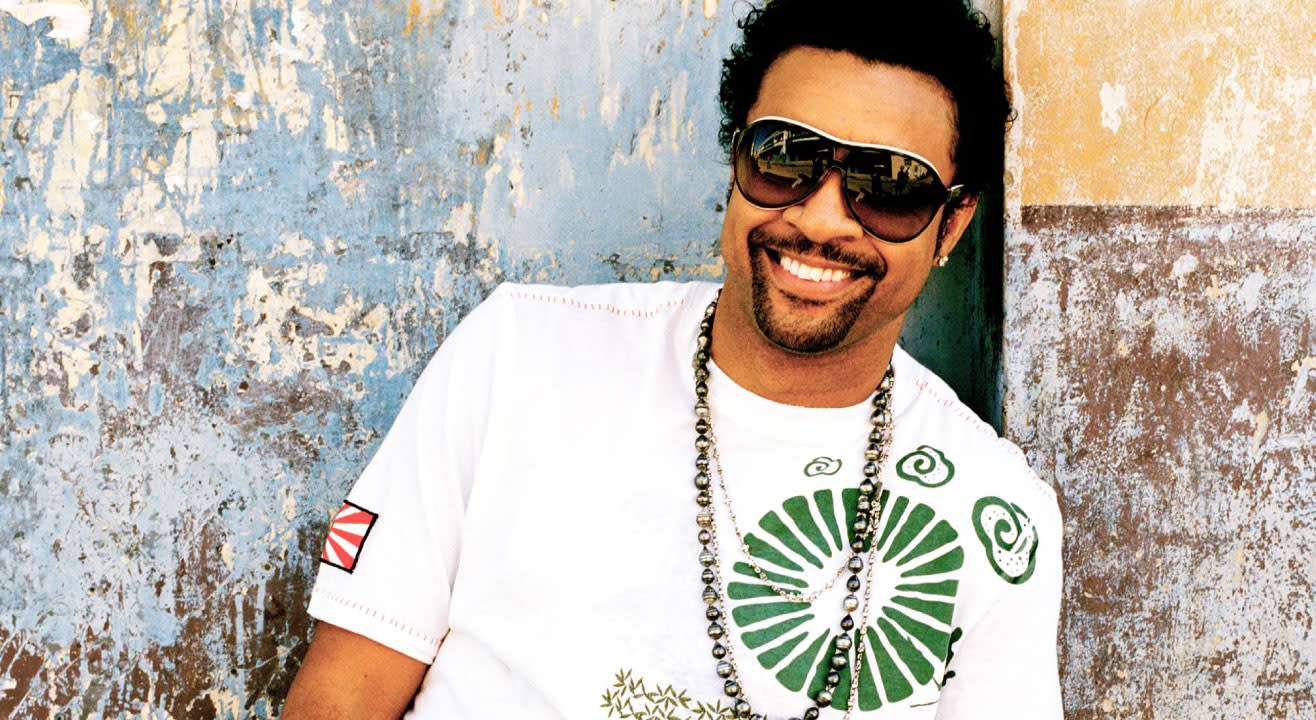 Shaggy is visiting India and he's going to be LIVE IN CONCERT! From 1995's "Boombastic," to "It wasn't Me," to "Angel", Shaggy has made you sing and dance along to his songs and he's going to be doing it again!
Invite your friends
and enjoy a shared experience
SHAGGY IS COMING TO INDIA!
Get your early-bird tickets for Mumbai, Pune and Goa here:



Who is Shaggy?
For those living under a rock (for the past two decades), Shaggy is that tongue-in-cheek singer who's named after Scooby-Doo's companion and is best known for being the BIGGEST crossover success in dancehall reggae.
Shaggy's Best Hits
Shaggy's music is unabashedly geared toward good times and catchy party anthems! We know you're probably halfway through Googling your favourite Shaggy songs, so we've gone ahead and listed down a few of his best tracks!
Boombastic
Released in June 1995, Boombastic achieved plenty of commercial success and spent a week at number one on the U.S. Billboard R&B Chart.
Angel
A song dedicated to anyone who wants to say nice things to that one special girl!
Trivia: It was the 17th most successful song of 2001 in the United States.
Strength Of A Woman
Here's something that's bound to put a smile upon your face and take you to a higher place...
Hey Sexy Lady
Released in November 2002, this one is the reggae artist's most popular number! From tongue-in-cheek lyrics to a sultry video, Hey Sexy Lady is a definite party starter.
Angel/It Wasn't Me - Live
If you've never experienced Shaggy live in concert and want a sneak-peak into what it's going to be like, then go ahead, turn up the volume and watch this amazing composition.
Don't forget to to tell us which is your favourite Shaggy track in the comments section below.
Subscribe to receive our newsletter!
Find the best experiences happening out there in your city or enjoy handpicked content while sitting comfortably at home. Paytm Insider is your go-to place to figure out what to do today!