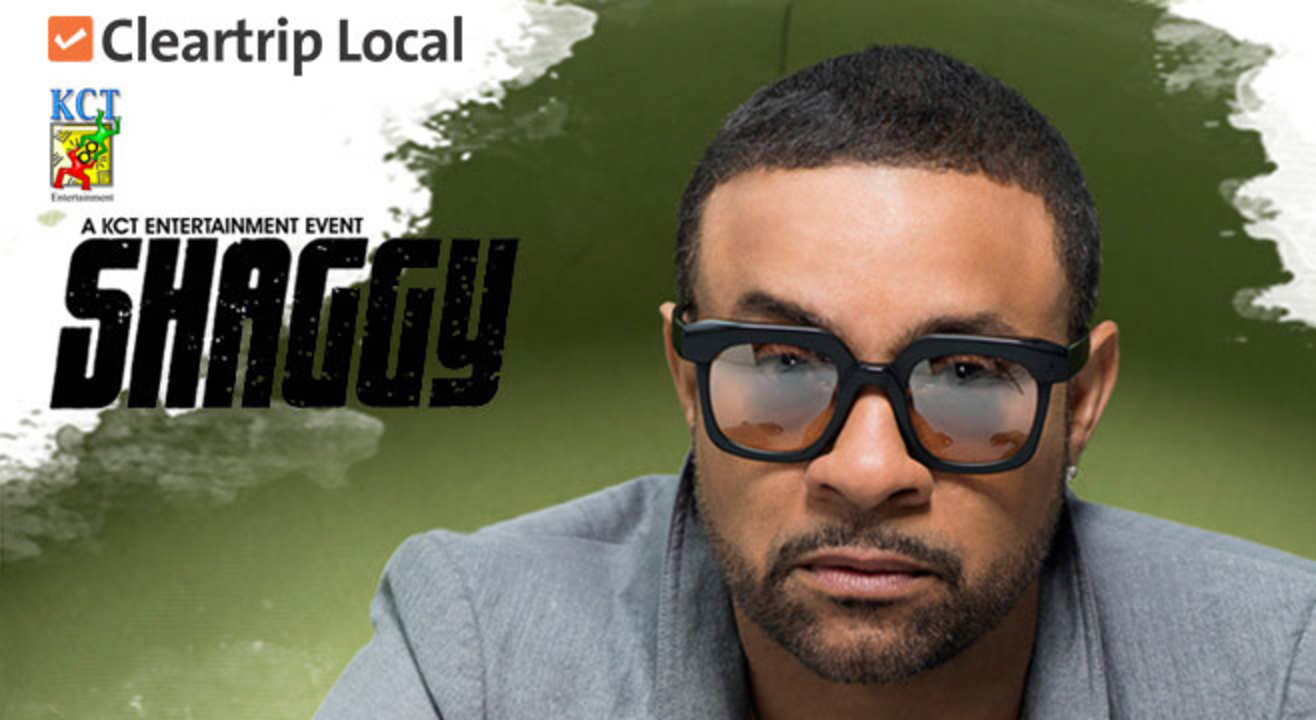 Music
Shaggy Live In Mumbai
Phoenix Marketcity, Mumbai
About
"Girl, you're my angel, you're my darling angel. Closer than my peeps you are to me, baby!"
If you just sang that in your head, instead of reading it, then Mumbai, it's time to for you to watch and dance along to Mr Boombastic LIVE! Multi Grammy award winning artist Shaggy is heading to India for a live performance and this is your big chance to 'feel the rush' (pun intended).
A true renaissance man, Shaggy is also a fierce businessman and a humble philanthropist. Since exploding on the music scene, Shaggy's several gold and multi­platinum selling albums have won him a Grammy Award in 1996.
His accolades are (obviously) too many to count, but distinctly his appearance on the long running late night talk show "Tonight Show" for a "Shaggy Off" tops the list of Shaggy's career highlights.
Venue
Phoenix Marketcity, Mumbai
Lal Bahadur Shastri Marg, Kurla West, Kamani, Kurla West, Kurla, Mumbai, Maharashtra 400070