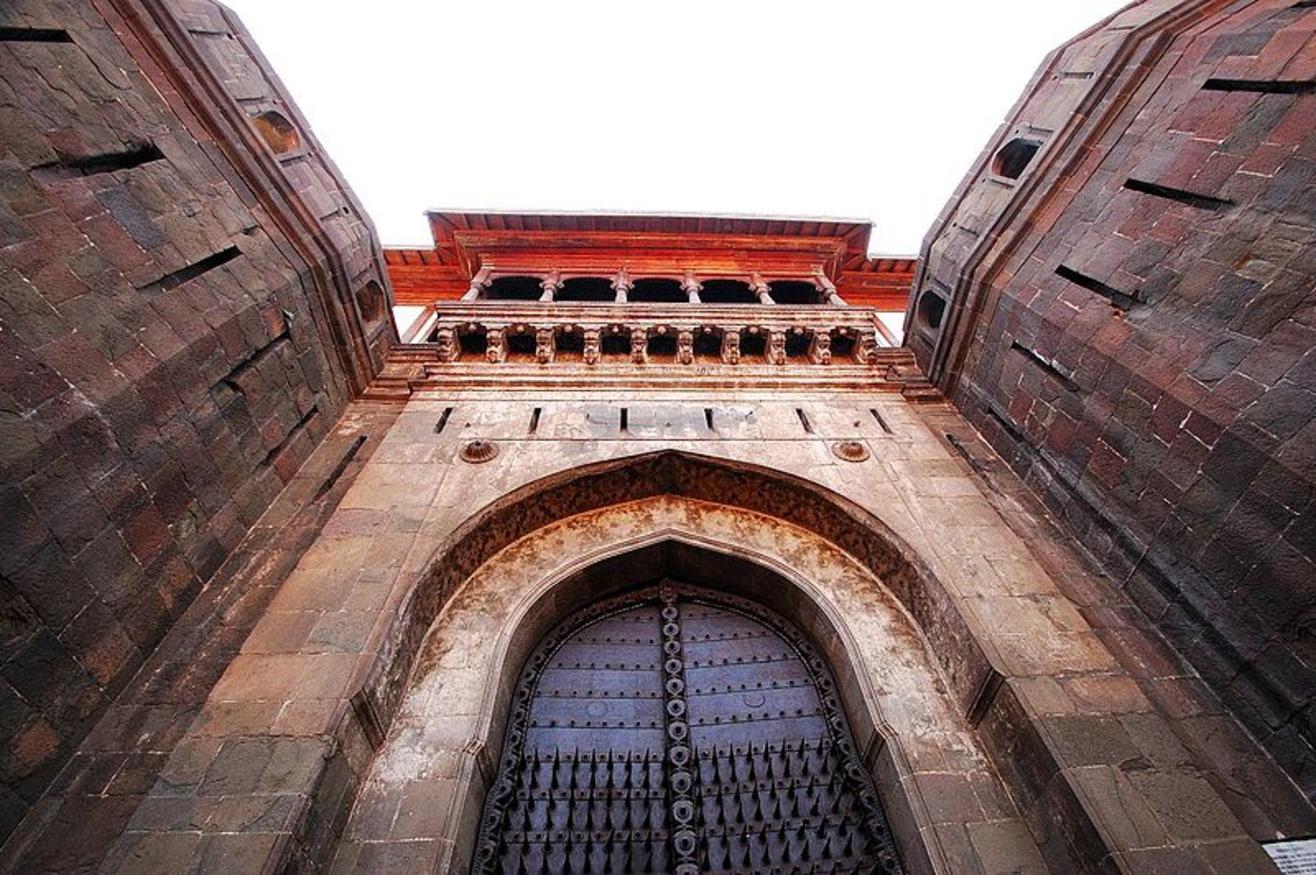 Monuments
Shaniwar Wada (Shanwarwada), Pune
About
An 18th century fortification in Pune, Shaniwar Wada is a remnant of the glory days of the Peshwa Dynasty. Serving as the capital building of the Peshwa rulers the fort stood at a mammoth height of seven stories tall.
The six stone stories were brought crumbling down during the attack by the British, but the stone structure stood strong. Today, the remains of Shaniwar Wada still presents a formidable presence and attracts visitors from all over the country and the world.
The main gate with its spiked door.
The five doors.
The Hazari Karanje or fountain of a thousand jets that is shaped like a lotus.
The carves pillars and arches.
The beautiful gardens.
From Mumbai you can drive down to Pune to visit the fort. The distance is just over 160 km and takes about 3 hrs 45 mins to cover along the Mumbai-Bengaluru Highway.
The fort is just a ten-minute drive from Pune station and Pune bus stand.
Venue
Shaniwarwada
Shaniwar Wada (Shanwarwada), Pune, Shaniwar Peth, Pune, Pune, Maharashtra, 411030
GET DIRECTIONS