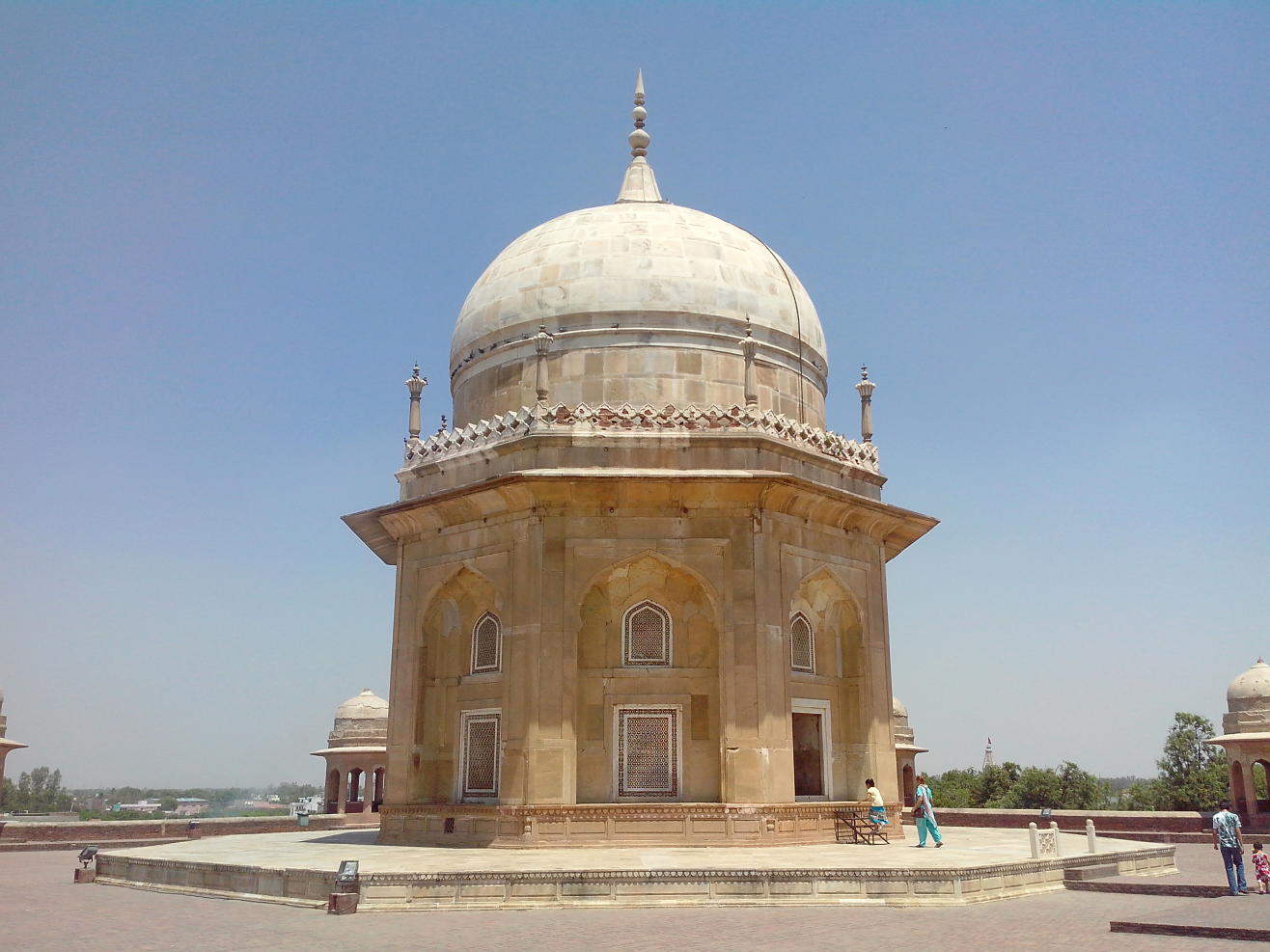 Monuments
Sheikh Chilli's Tomb, Thanesar
About
This tomb was built as a tribute to the Iranian saint Sheikh Chilli or Sheikh Chehli. He came down to Thanesar in the 16th century and is believed to be the spiritual teacher of Mughal emperor Shah Jahan's son, Darak Shikoh. The tomb pays a fitting homage to the saint with Persian-styled architecture, a marble courtyard, arched gateways and a sprawling garden. Walking along the tomb feels like you're walking in a city in the clouds, with beautiful, out-of-this-world vibes! Book tickets now.
The main tomb, and Sheikh Chilli's wife's tomb made of red sandstone
The madrasa, which also houses a number of small museums
The view from the main tomb - stop and stare for a while! (space is quite tranquil, which makes it perfect for relaxing)
Get down at Shaheed Park Stop if you plan to go by bus.
For folks going by local train, get down at Tilak Bridge or at Delhi Station if you're coming from another city.
If you'd rather use the metro, get tickets to Delhi Gate and head to the fort from there.
If you're planning to head directly from the airport, Indira Gandhi International Airport is about an hour's ride away. (18-19 km).
Venue
Sheikh Chilli's Tomb
Sheikh Chilli's Tomb, Thanesar, Darra Khera, Kalyan Nagar, Thanesar, Kurukshetra, Haryana, 136118
GET DIRECTIONS