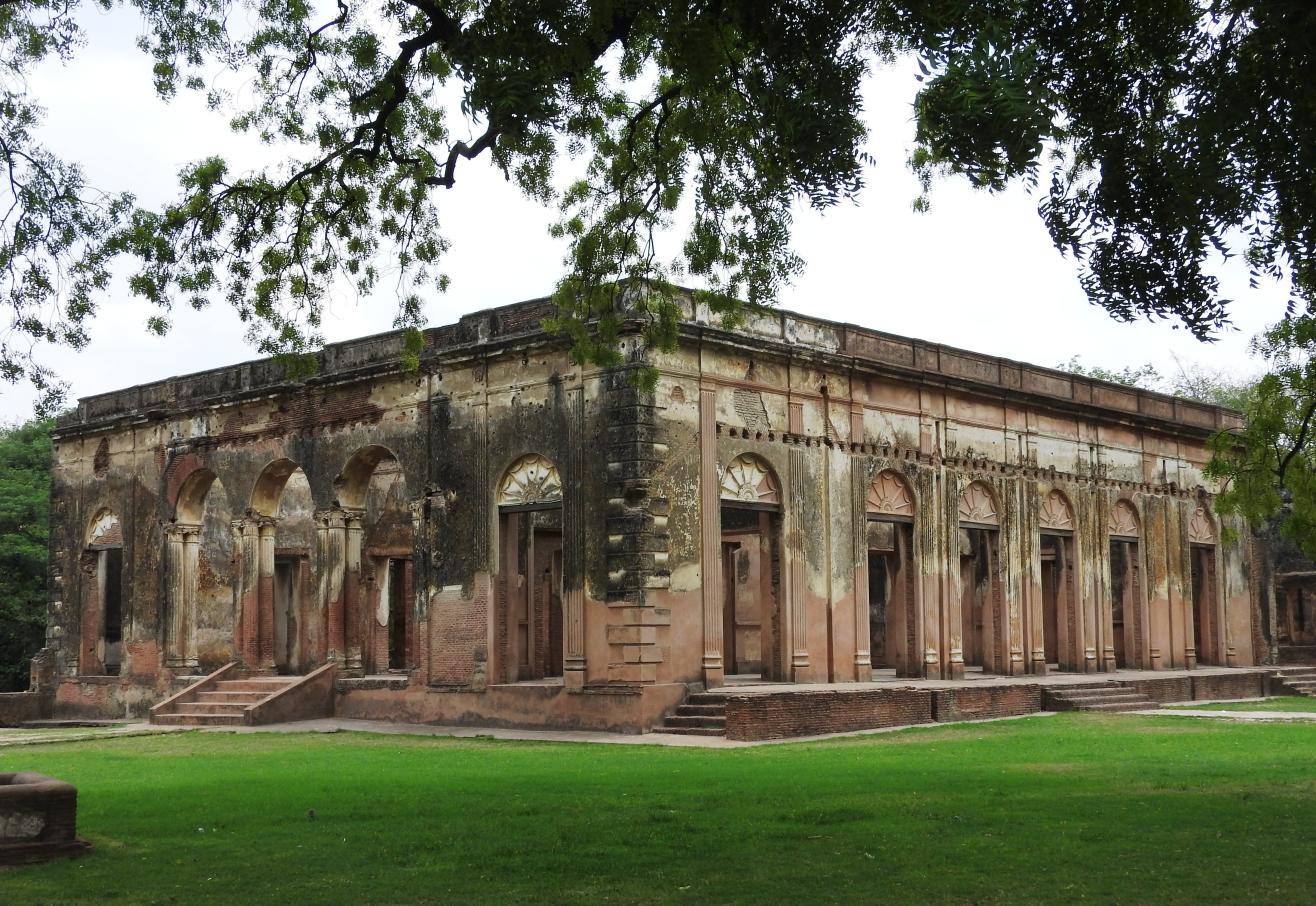 Monuments
Sher Shah Suri Ka Maqbara (Sher Shah Suri Tomb), Sasaram
About
Sher Shah Suri is truly regarded as one of the brilliant national heroes of India. Sher Shah was a great builder who built the Old Fort (Purana Qila). But his own tomb at Sasaram, Bihar is considered as his most outstanding construction. It's fascinating to see the brick structure containing partly veneered stone standing in the middle of a square tank, rising above a large stone terrace. When you visit the place, you'll see that the terrace is enclosed by a parapet wall with octagonal domed pavilions at four corners. Witness the intrinsic architecture of the main dome and the eight pillared cupolas on the corners of the octagon.
Enjoy the beautiful structure of this tomb, often referred to as the second Taj Mahal of India.
The artificial pond surrounding the mausoleum which is considered a photographer's paradise.
The well-designed octagonal chamber of the tomb.
It's an easy walk from the Sasaram Railway Station or you can take an auto-rickshaw.
You can land at Bodhgaya Airport which is the nearest airport.
If you are taking a bus, get down at the Sasaram Bus Station which
Venue
Sher Shah's Tomb
Sher Shah Suri Ka Maqbara (Sher Shah Suri Tomb), Sasaram, J P Nagar, Laxkariganj, Sasaram, Rohtas, Bihar, 821115
GET DIRECTIONS