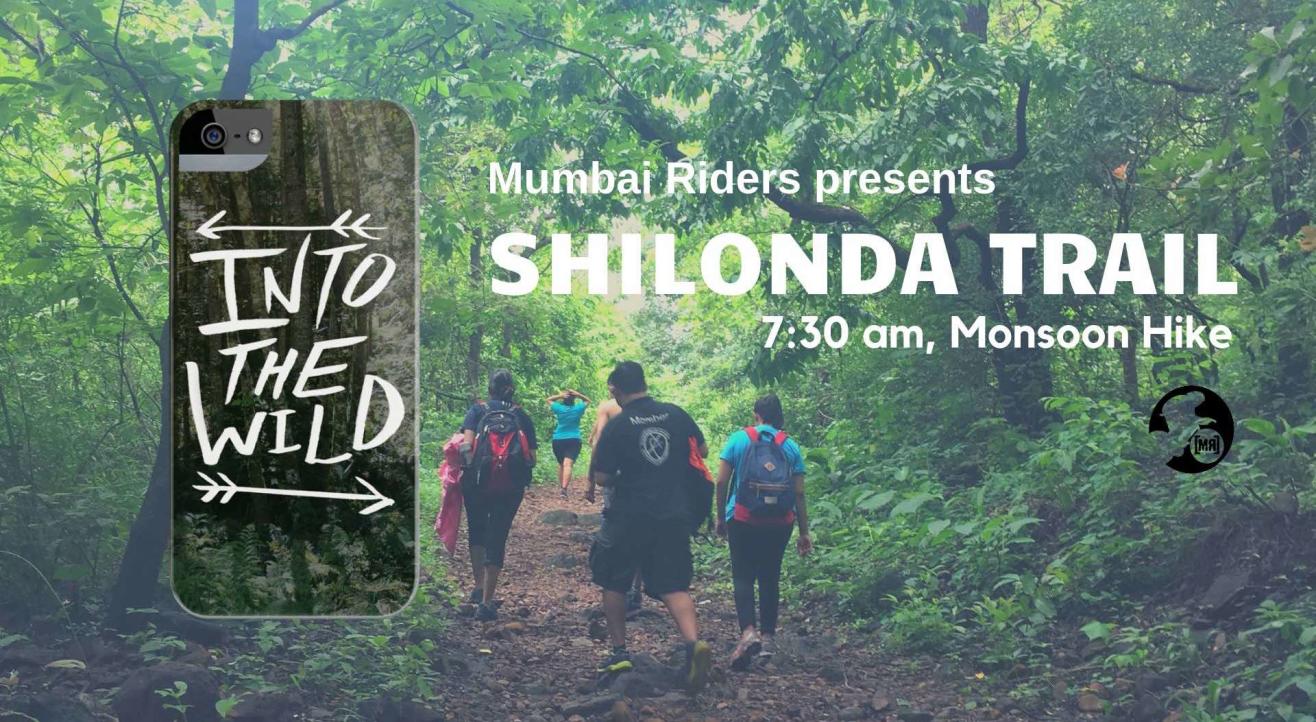 Trek
Into The Wild | Shilonda Trail
About
Monsoon is here and one of our favourite hikes in this season is through the Shilonda trail, the core areas of the Sanjay Gandhi National Park. The jungle shimmers with varied hues of green, and the streams and rivers are bubbling with crystal clear water.
We've got a wildlife expert Mr Omi Patil (Wildlife Researcher, SGNP) who'll be hosting this hike. Rest assured, one will learn a billion fun facts about the plants, insects and animals that inhabit this national park in the midst of our beloved city! Or take dip or two while crossing the rivers to reach the end of the trail. This is basically, a perfect getaway for those who just want to unwind over an easy hike through a dense forest. We promise you sightings of rare birds or everyday domestic scenes in the animal kingdom. The two freshwater streams flowing through are just magical.
Let's quit complaining about Mumbai's lack of green cover make the most of this national park, the only one of its kind that is surrounded by a concrete jungle. Join us!
Difficulty: Easy
Time for the hike: 3/3.5 hours
Cost includes:
- Naturalist fee
- Forest Department fee and Trek permission fee
- Main gate entry tickets
- Mumbai Riders representatives
- First-aid assistance
Itinerary:
7:45: We assemble at the meeting point as communicated over email. Our Mumbai Riders representative and the host, Nikit Surve will be there to welcome you.
8:00: Start walking to NIC - where we will be doing the briefing. Proceed to the core area, Shilonda after.
8:15: Enter Shilonda, and begin the hike.
11:30 (tentative): Complete the hike and you will be guided to the main exit.
Tariff: Rs. 650 per head.
Meeting Point and Point-of-contact to be communicated over e-mail along with other details upon signing-up.