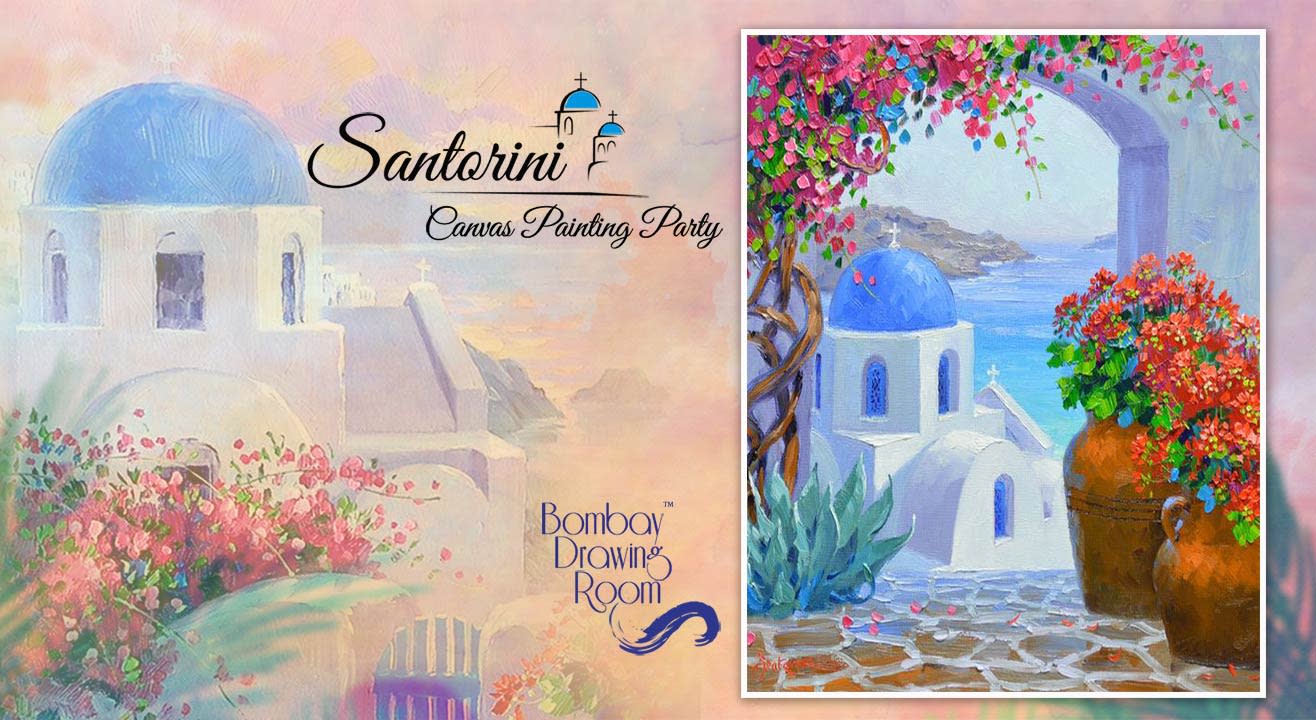 Painting
Shimmering Santorini - Canvas Painting Party
About
Greece is a land of breathtaking ancient ruins, mesmerizing beaches and abundant culture.
Art is a means to travel without really going somewhere and we're here to make you experience this! Come, let your mind wander in Greece as we help you paint a majestic greek island Santorini at the "Canvas Painting Party"
Art is all about expressing oneself, and we're just the non judgemental platform that you need to do so. All types of artists and people with no painting experience are more than welcome! An artist will be present at all times to guide you through the workshop. We take care of all the art materials!
Venue
Cafe Zoe, Lower Parel
Mathurdas Mills Compound, N.M Joshi Marg, Lower Parel, Mumbai, Maharashtra 400013