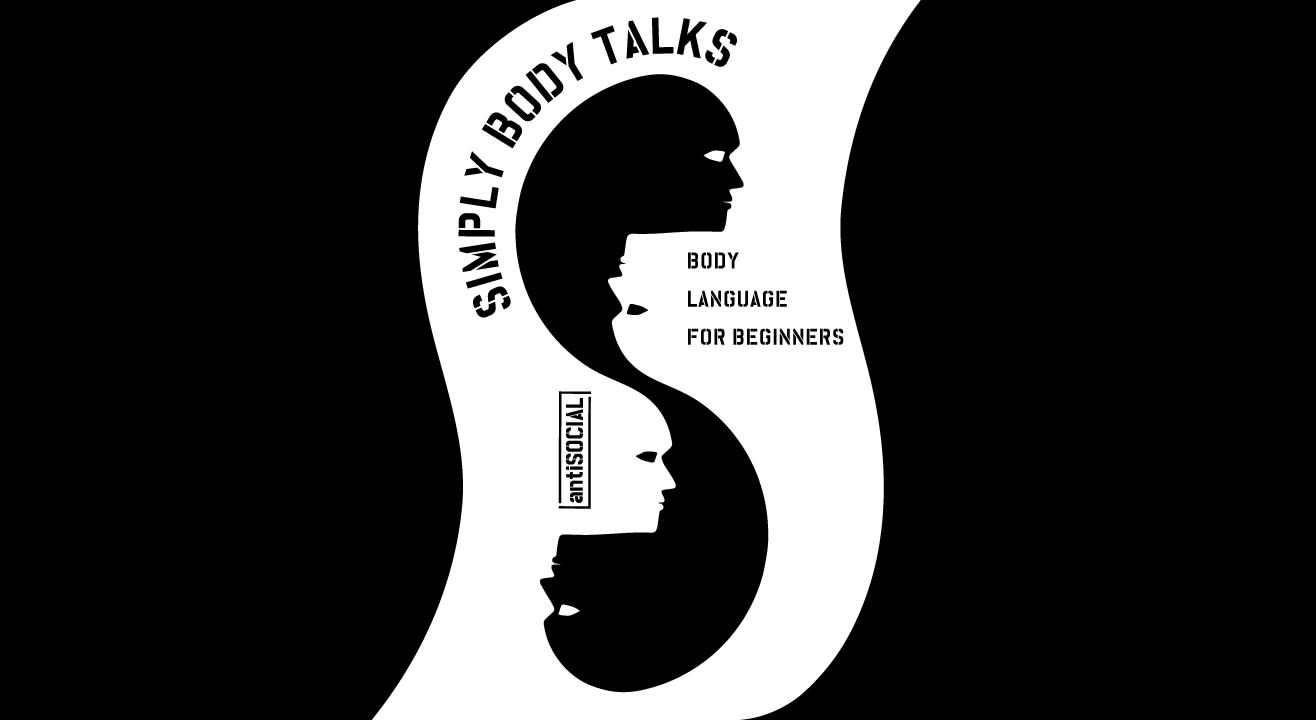 Learn
Simple Body Talk: Body Language For Beginners
About
Did you know that non-verbals contribute to more than 50% of your communication at any time? Do you want to understand what non-verbal communication, more popularly known as body language, is all about? Get introduced to all aspects of this subject through a totally engaging workshop.


Event objective: To understand about body language of others and apply strategies for communicating better with colleagues and clients.
Who is this event for: People from all working professionals, entrepreneurs, senior managers, business leaders, etc.
Why this event: This open format event is a comprehensive introduction to how body language works and how minute details, if observed correctly, can make a difference between a sales closed and a sales passed by, or getting a promotion or letting a promotion slip. Learn through role plays, exercises, video clips, real-life pictures of people. There is no hypothetical discussion here. Derive from actual case studies and learn how to understand the unspoken language everyone's body speaks.
Part 1: Body Language and why it matters
Part 2: How body signals work
Part 3: Strategies for workplace
Part 4: How to approach reading others
Part 5: Final Wrap Up
A never before experience of learning practical ways to improve your understanding of others and your own style of communication, backed up by the latest scientific research.

Khyati Vikani Bhatt has trained for mastery in Speed Reading People with retired FBI special agent Joe Navarro. She founded Simply Body Talk in 2013 to help individuals and corporates fine tune their non-verbal behaviour and non-verbal communication. Khyati believes in taking a scientific approach to body language. Her experience as a wealth manager, currency trader, and family entrepreneur has helped sharpen her non-verbal instincts. She is a fervent reader and has explored the work of many psychologists and anthropologists in her field of work.
antiSOCIAL is quite the underground venue. A versatile space, it is perfect for hosting poetry readings, music showcases, film screenings and a lot more.