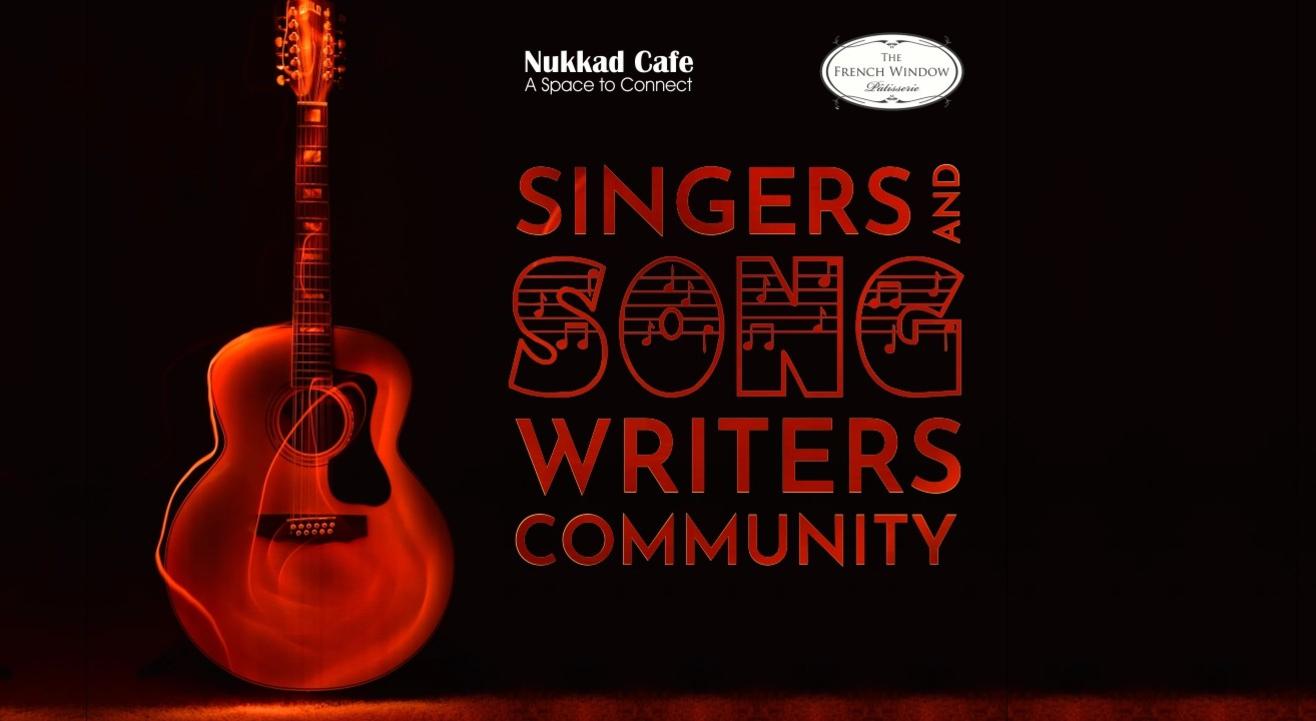 Singers & Song Writers Community
The French Window Patisserie, Koregaon Park, Pune
Invite your friends
and enjoy a shared experience
Singers & Song Writers Community
The French Window Patisserie, Koregaon Park, Pune
Invite your friends
and enjoy a shared experience
Invite your friends
and enjoy a shared experience
If you write songs
or
If you have written a song
or
If you want to write a song
Then this is the community that you need to be a part of.
Singers and Song Writers Community is a community of all passionate & aspiring artists who write their own songs, compose their own music and even performs it. It is also open for people who want to listen to & admire original work. Anyone, who has written their own song, composed their music and want to perform it, you are most welcome to join in. Come sing your originals and if you want to take a feedback, feel free to ask the members. Even if you are just a writer and you cannot perform it, then you can recite your song and let the floor be open for people to give feedback and even ask artist to volunteer to perform on it.
Tough you can also perform the songs you admire, written by someone else, the performance of original written songs will always be encourages first. The idea is to encourage people to write songs, sings it with whole heart, love & passion, and give you support to refine your skills. It's an informal community, believing in supporting people and encouraging the art of writing & singing of original songs. The artist can perform but the performance is informal, unplugged (maybe a mild speaker) and no frills of concert & no judgments. Purely a genuine connect amongst artist, art and the admirer.
So don't miss to be a part of this original, musical community of Singers and Song Writers
Note: All the artist who wants to perform, will need to get their own instruments.
The community is driven by Pune Songwriters Unfolded.
Building Communities by Nukkad Cafe
The French Window Patisserie, Koregaon Park
The French Window Patisserie, Koregaon Park Lane Number 5, Next to Malaka Spice, Opposite mughal Garden, Koregaon Park, Ganga Fortune Society, Meera Nagar, Koregaon Park, Pune, Maharashtra 411001
GET DIRECTIONS
Singers & Song Writers Community
The French Window Patisserie, Koregaon Park, Pune
Invite your friends
and enjoy a shared experience