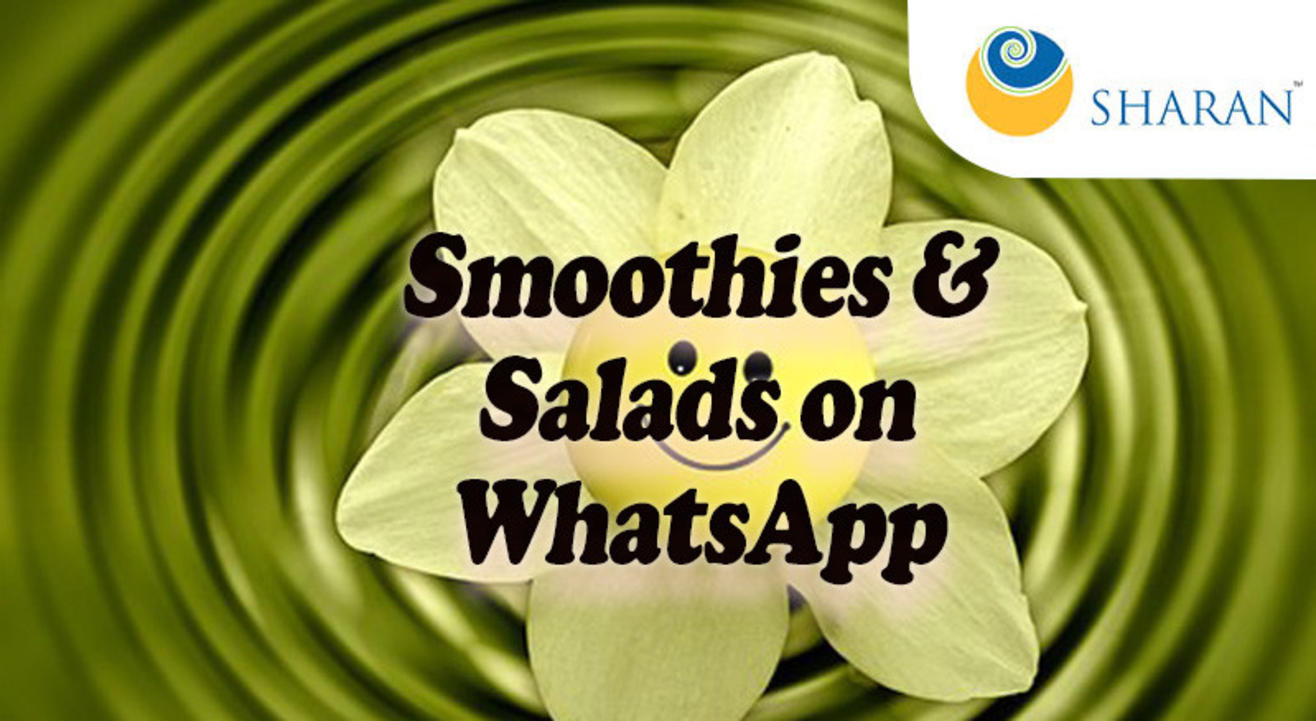 Food
Smoothies & Salads on WhatsApp
About
A lot of people keep asking us for smoothie combinations and salad recipes. That feels really good as that many people are interested in ensuring health for themselves and their loved ones.
Let us make it easy for you…
In this one month WhatsApp program, you will be learning 15 smoothie combinations and 15 salads. Once you master these, you can repeat the same after 15 days, so you are set for the month!
Cancellation Policy: Cancellation before 7 days from the event date attracts full refund towards another program.
Cancellation between 7 days & 3 days before event date attracts 75% refund towards another program. No refunds for cancelling 3 days before the commencement of the program.