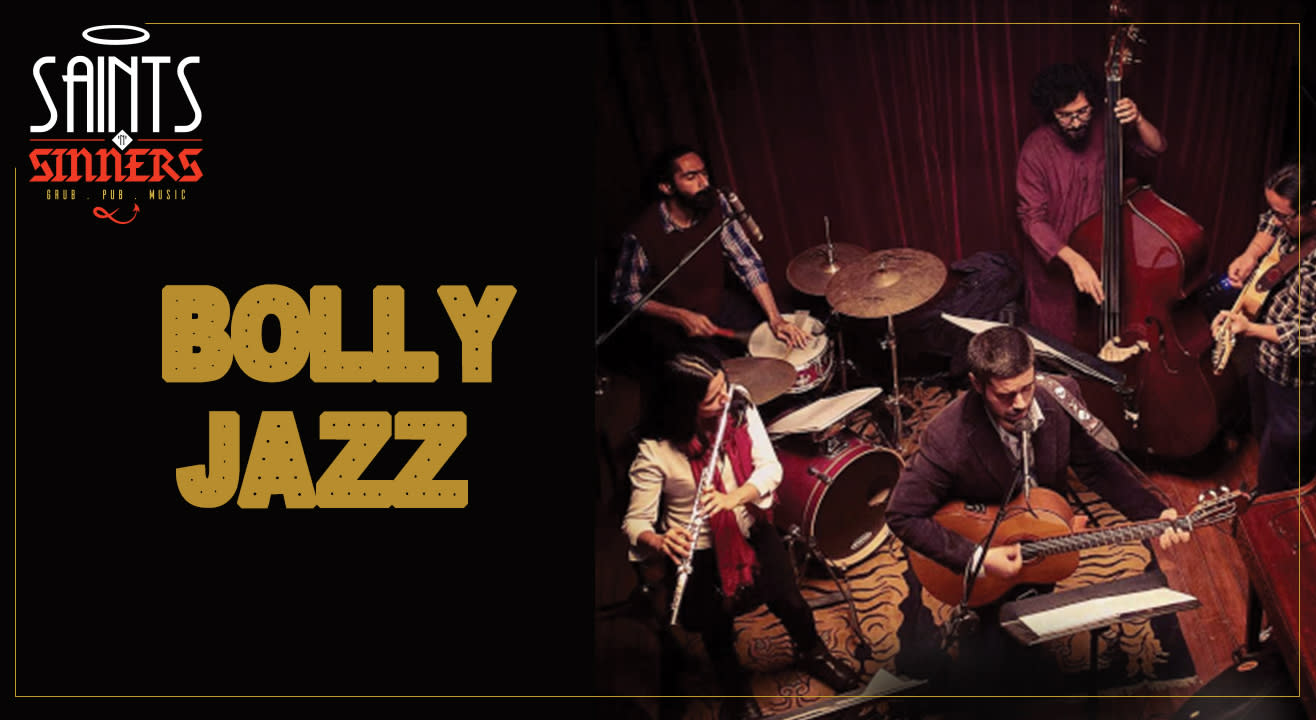 Music
SNS Live: BollyJazz
Saints N Sinners, Gurugram
About
Saints N Sinners presents Bollyjazz.
It is always a joy to discover a new layer to a song you already love. Bollyjazz performances are all about adding new and fun elements to Indian music. Their music is the perfect marriage of Bollywood, Jazz and so much more.
Bollyjazz brings a refreshing approach to playing classic Indian Film tunes through Jazz rhythm and harmony formats, keeping the melodies intact. The concept also helps in bringing various musicians in collaboration to create a unique sound to the commonly heard songs of the Indian cinema of the 50's and 60's mainly. In a time where any experimentation with music, especially Hindi film music, meant simply remixing popular tunes to club beats, Nikhil Mawkin envisioned an amalgamation of two seemingly disparate genres: Bollywood music and Jazz.
Venue
Saints N Sinners, Gurugram
GF-21 Global Foyer, Golf Course Road Sector 43, Sector 43, Gurugram, Haryana 122002